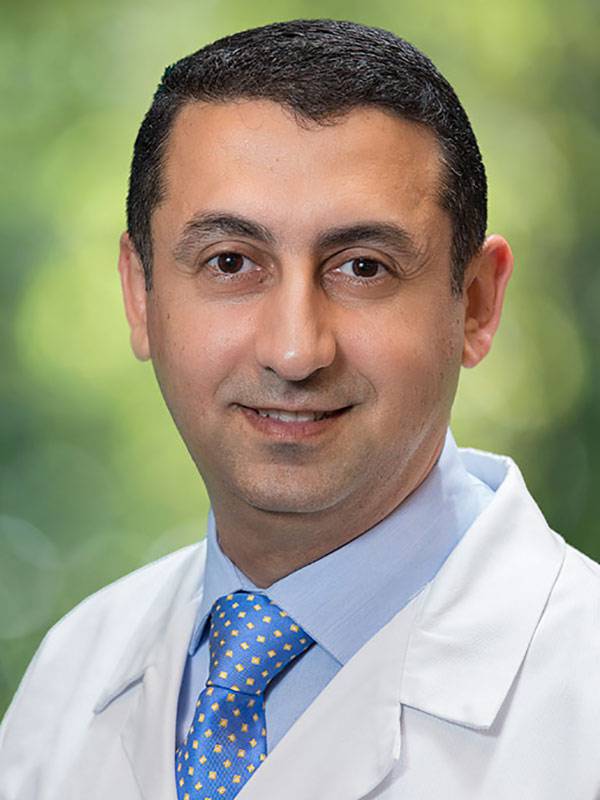 Expertise
Geriatric Medicine
Internal Medicine
Languages
Arabic, Japanese, English
Internal medicine physician Mohammed Shaker, MD, provides comprehensive primary care for adults 18 and older. Dr. Shaker has expertise in geriatric medicine and in managing chronic conditions, including diabetes, hypertension, heart disease and arthritis.
Dr. Shaker is dedicated to helping people manage every aspect of their health care and wellness. In addition to his medical degree, he earned his doctorate in cancer biology from Osaka University in Japan.
When not seeing patients, Dr. Shaker enjoys reading, spending time with family and friends, and outdoor activities.
Board Certifications
American Board of Internal Medicine, Geriatric Medicine, 2018
American Board of Internal Medicine, Internal Medicine, 2017
Medical Education
Al-Nahrain University, MD, 2000
Internships
University of Baghdad College of Medicine, Internship-Medicine, 2002
Residencies
Memorial Health University Medical Center, Internal Medicine, 2017
Fellowships
University of California, San Diego, Geriatric Medicine, 2018
Research Fellowships
Memorial Health University Medical Center
Osaka University
Osaka University