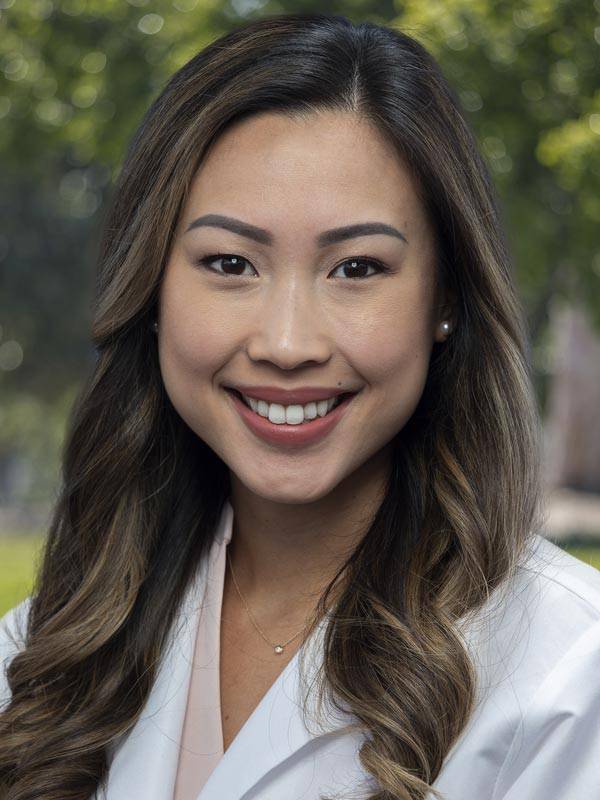 Expertise
Glaucoma Diagnosis & Treatment
Ophthalmology
Ann Quan, MD, is an ophthalmologist who practices comprehensive ophthalmology and specializes in glaucoma and cataract surgery. Dr. Quan diagnoses and treats all types of glaucoma diseases with the latest diagnostic tools and most advanced procedures. She specializes in cataract surgery, including complex, small incision laser-assisted, premium intraocular lenses, and in particular cataract surgical techniques combined with micro-invasive glaucoma surgery (MIGS). She performs leading edge techniques in minimally invasive and incisional glaucoma surgeries such as glaucoma drainage implantation and trabeculectomy for advanced glaucoma disease. In addition, she utilizes laser treatments such as selective laser trabeculoplasty and peripheral iridotomy to lower the intraocular pressure. 
Dr. Quan strives to employ clinical and surgical expertise to create a customized, detailed, and compassionate treatment approach for every patient, no matter how complex the condition.
In addition to her practice, Dr. Quan has a robust clinical research focus on glaucoma and cataract diseases. She has published over a dozen peer-reviewed original research manuscripts and book chapters in notable ophthalmology journals. A skilled public speaker and writer, she enjoys sharing her research and educating the ophthalmology community at national meetings. Dr. Quan is also very active in the ophthalmology community, including involvement with the American Academy of Ophthalmology and the American Glaucoma Society.
While completing her residency and fellowship, Dr. Quan provided glaucoma vision screenings to underserved patients at health fairs and community events and was the recipient of the Bascom Palmer Eye Institute Humanitarian Award 2020.                                          
Outside of the office, Dr. Quan enjoys hiking and going to the beach with her family, playing the piano and playing tennis.
Medical Education
University of California, Los Angeles David Geffen School of Medicine, MD, 2016
Internships
Harbor UCLA Medical Center, Internal Medicine, 2017
Residencies
Jackson Memorial Hospital, Ophthalmology, 2020
Fellowships
Bascom Palmer Eye Institute, Glaucoma Diagnosis & Treatment, 2021