Blood Disorders (Hematology and Medical Oncology)
Advanced care for blood diseases in San Diego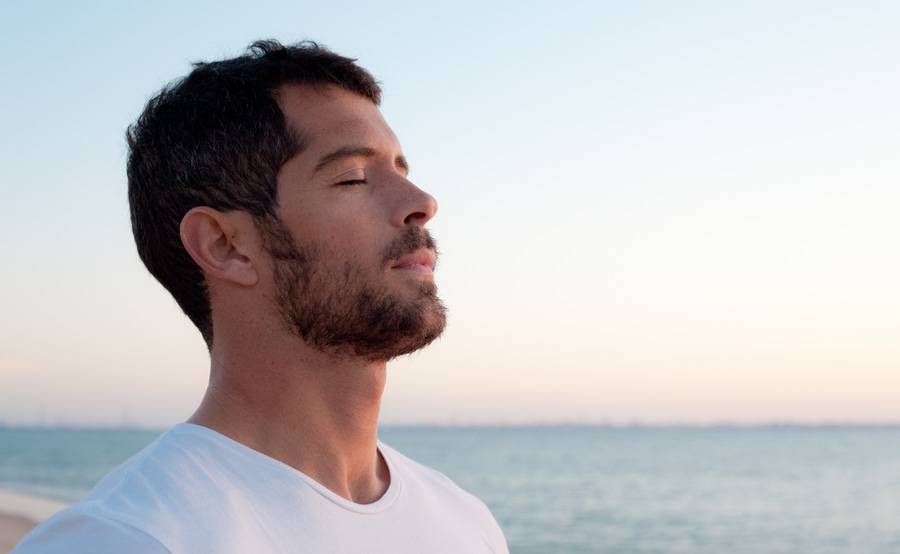 Advanced care for blood diseases in San Diego
Scripps hematologists and oncologists in San Diego offer renowned expertise in blood disorder treatments for patients with a range of blood diseases and bleeding disorders.
Scripps blood specialists treat many common blood diseases, including:
Leukemia
Lymphoma
Multiple myeloma
Hodgkin's lymphoma (also called Hodgkin's disease)
Hemophilia
Anemia
Thrombosis (including deep vein thrombosis)
von Willebrand disease
Other blood diseases
Our hematologists and medical oncologists consult with other physicians on blood-related cancer issues, including progressive leukemia and lymphoma treatment methods like chemotherapy, immunotherapy and targeted therapy.
At Scripps Cancer Center, you're at the center of a team of specialists whose common goal is to help you live cancer-free. Learn more about cancer care at Scripps.
Blood and marrow transplants
Scripps Blood and Marrow Transplant Program also provides specialized care to adults with blood diseases, immune deficiency diseases and certain cancers. Recognized for its expertise and innovation, the transplant team facilitates bone marrow and stem cell transplants for people across the country. From treatment through recovery, the team guides patients through the transplant experience, offering support and expertise. Learn more about Scripps Blood and Marrow Transplant Program, including types of transplants, diseases treated and frequently asked questions (FAQs).