What to Pack for Your Hospital Stay
What to pack when delivering your baby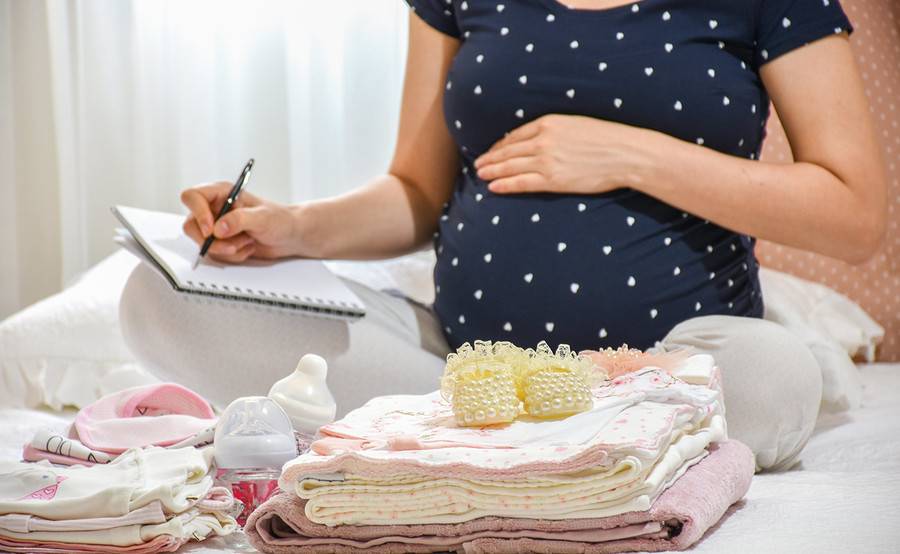 What to pack when delivering your baby
It's a good idea to pack your hospital bag for baby in advance so it's ready to go when it's time. This will help you stay calm and ensure you have everything you need during your stay.
Photo ID
Health insurance card
Insurance forms or paperwork
Your birth plan and labor preferences
Two or more bed pillows
A watch or clock with a second hand
Hand fan
Lip balm
Hand-held massager
Focal point (for Lamaze deliveries)
A bathrobe
A nightgown
Slippers and socks
An outfit and comfortable shoes to wear home
Fresh clothes for your support person
Snacks for support person
Money for parking and the cafeteria
Mobile phone and charger
Phone numbers of friends and family as well as your pediatrician
Reading and writing materials
Cards or games to pass time
Digital camera
Soothing music — watch the video below for song suggestions.
What to pack for the baby
An outfit for your baby to wear home including socks or booties
A soft cap to keep baby's head warm
A receiving blanket
Be sure that an infant car seat is properly installed in the car that will be taking you and your baby home from the hospital. Read more about safely installing a car seat.
Jewelry or valuables
Medication or vitamins (Please include any medications and health problems in your birth plan and in your hospital admission paperwork; we will provide your medications during your stay)
Diapers
Breast pump (we will supply you with a breast pump during your stay should one be necessary)