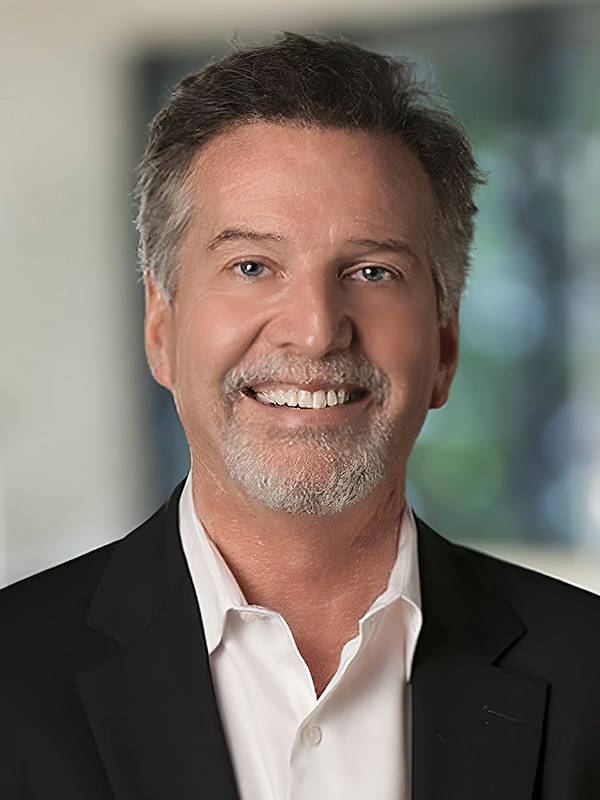 Bradley S. Ellis
Corporate Senior Vice President, Chief Legal Officer
As chief legal officer, Brad Ellis provides legal guidance and support to the president and CEO, the Board of Trustees, and the operating units across the Scripps system. 
He leads a diverse legal department with extensive internal capabilities (as well as engaged services) in litigation, employment law, patient care, medical malpractice, tax issues, legal risk management, contract negotiations, joint ventures and acquisitions, Medicare and Medicaid billing regulations, and physician practice acquisition and contracts.
Recently, the legal office has extended its capabilities into the growing area of informatics and information services, including health care data, electronic health records and cyber security.  
Ellis joined Scripps in 1998 as corporate counsel, advancing to assistant general counsel and corporate vice president of legal services in 2011 and assuming an interim role as general counsel in 2020. 
Prior to joining Scripps, Ellis served as assistant general counsel to Pioneers Memorial Healthcare District and was in the private practice of law in Fresno, California.
Ellis received a Bachelor of Science degree in Business Administration from the University of California, Riverside, and a Juris Doctorate and L.L.M in Taxation from the University of San Diego School of Law.