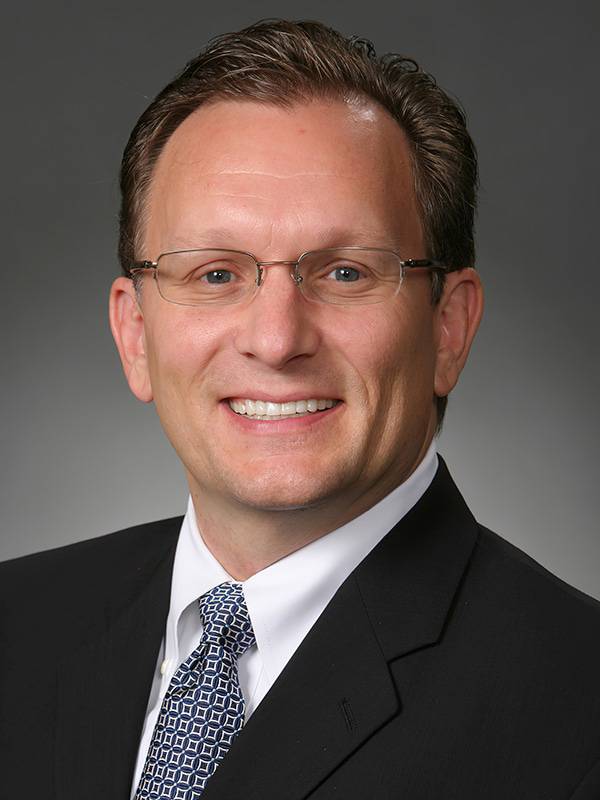 Gerry Soderstrom
Corporate Senior Vice President, Chief Audit, Compliance & Risk Officer
Gerry Soderstrom joined Scripps Health in 2016 and is currently corporate senior vice president and chief audit, compliance and risk officer. In his role, he has executive responsibility for corporate assurance and advisory services provided through the audit, compliance and risk services department.  
Audit, Compliance and Risk Services includes several distinct but interrelated functions with system-wide responsibilities including clinical risk reduction, compliance and privacy, corporate policy administration, information security, internal audit, regulatory readiness, research compliance and the Scripps office for the protection of research subjects. To maintain the independence and objectivity required to meet the professional standards and responsibilities in many of these areas, Soderstrom reports functionally to the Audit & Compliance Committee of the Scripps Health Board of Trustees and administratively to Scripps' CEO.
Prior to joining Scripps, Soderstrom was a corporate vice president at Sutter Health in Northern California and spent nearly 12 years at accounting firms KPMG and Ernst & Young (EY), providing assurance and advisory services to health care organizations in California and Minnesota.  
Soderstrom received a Bachelor of Science degree in Business Management from Cardinal Stritch University and maintains certification in health care compliance (CHC). Additionally he is a Certified Internal Auditor (CIA), Certified Information Systems Auditor (CISA) and Certified Information Security Manager (CISM).