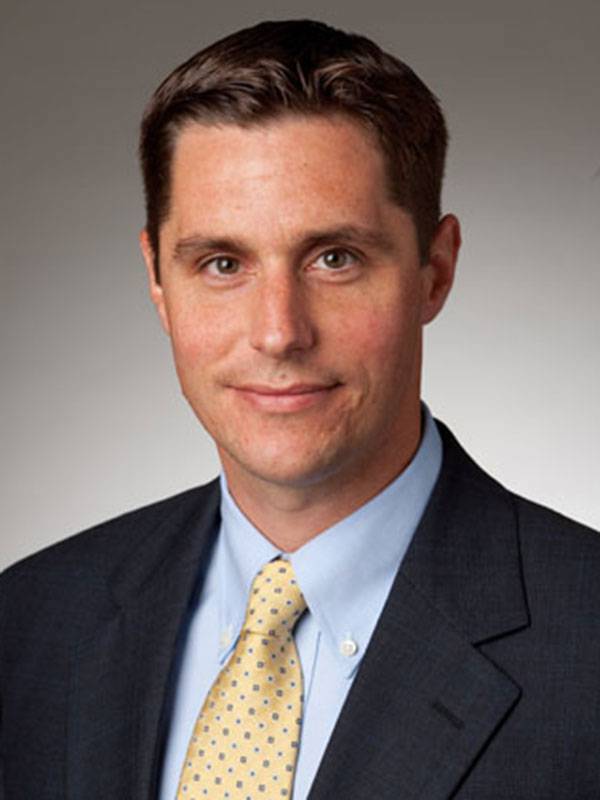 Shane Thielman,
Corporate Senior Vice President, Chief Information Officer
Shane Thielman is responsible for the vision and implementation of Scripps information and digital technology. As the organization's chief information officer, he provides leadership for the development, implementation, integration and execution of technology and biomedical engineering initiatives, focusing on solutions that enable system strategy and deliver effective clinical and business operations.
Thielman joined Scripps Health in 2006 and has since held progressive leadership positions in strategic planning, project management, medical management and information services. His experience includes clinical process redesign, program management and performance improvement. 
In 2016, he brought his experience to task, leading the continued implementation of Scripps' system-wide inpatient and ambulatory electronic health record and revenue cycle platforms, and providing leadership for application services, analytics, and informatics. 
Thielman received a Bachelor of Arts degree from Willamette University and his Master of Health Administration from the University of Southern California. He is a fellow of the American College of Healthcare Executives and certified as a Healthcare Chief Information Officer by the College of Healthcare Information Management Executives.