2017 Scripps Health annual report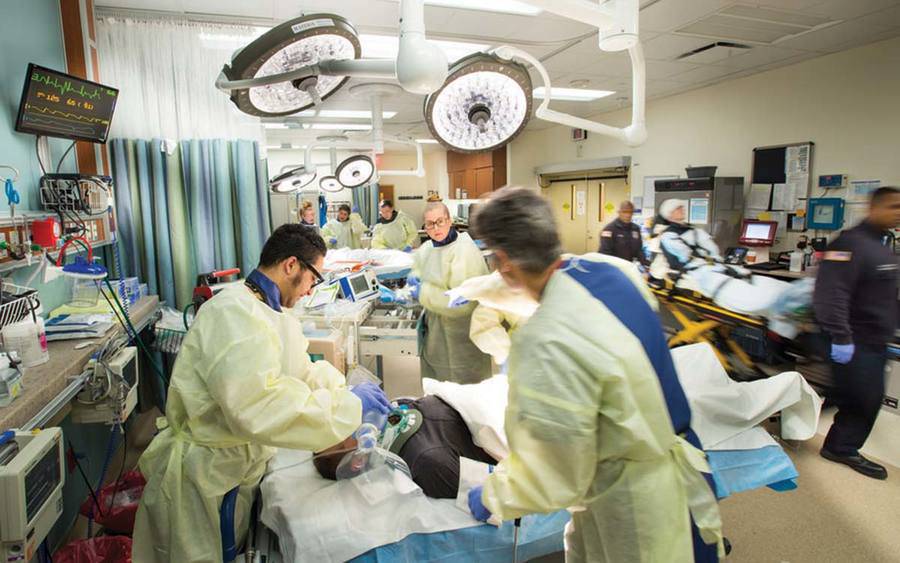 2017 Scripps Health annual report
Scripps is a great organization and for more than 125 years our physicians, nurses, clinical and non-clinical staff have used their skills and knowledge to care for millions, improve the health of our community and achieve our health care mission, one patient at a time.
But health care in America is changing, and to remain relevant and viable in this new health care era, we must change, too.
Today we are expanding office hours to better meet our patients' needs. We're establishing new locations to bring care closer to home. We're making it easier to make appointments, helping patients navigate the complexities of care and insurance, and creating whole new models of hospital care to improve service, reduce cost and get patients home and health in as short a time as possible.
Our goal is to redesign and reinvent the way we deliver health care — how it's delivered, where it's delivered and who delivers it. 
Health care is changing and it's our time to innovate, transform and break the mold on how we provide health care in a new era. This is our opportunity to create a different future.
In this Annual Report for 2017, you will read about some of those efforts.
Chris Van Gorder, President and CEO
(Excerpted from the 2017 Scripps Health Annual Report)