2018 Scripps Health Annual Report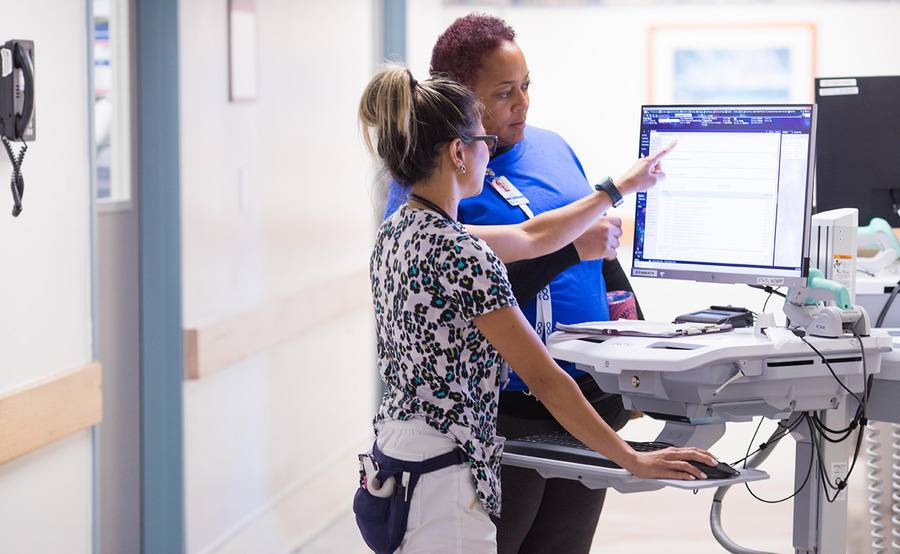 2018 Scripps Health Annual Report
One hundred years ago, hospitals were relatively new to health care.
Pioneers like Ellen Browning Scripps and Mother Mary Michael Cummings were the "disruptors" of their time. Before they and others who were forward-thinking established the first hospitals, health care was mostly something that took place at home or in the occasional health clinic or sanitorium.
Today it seems we've come full circle. Much of health care is now moving out of the hospital setting and back into our homes or outpatient clinics. Medical advances have made it possible to receive one-day surgeries in an outpatient setting that once required a three-day or longer hospital stay. Meanwhile, Scripps health care at home will soon include remote visits with your doctor, and some health conditions can already be self-monitored via apps on our cell phones.
In this Annual Report for 2018, you'll read about some of the digital technologies we're developing to bring health care closer to you; how nurse navigators at Scripps MD Anderson Cancer Center provide one-on-one support for cancer patients; and how new treatments and therapies provided by caring doctors and staff can change the course of someone's life.
Health care has changed a lot over the decades, but one constant in San Diego has been the extraordinary staff and physicians at Scripps Health. No matter how much health care changes, we understand it takes exceptional people to deliver exceptional care. And we've been doing it for more than 100 years.
Thank you for your support.
Chris Van Gorder, FACHE
President and CEO