Where family and workplace come together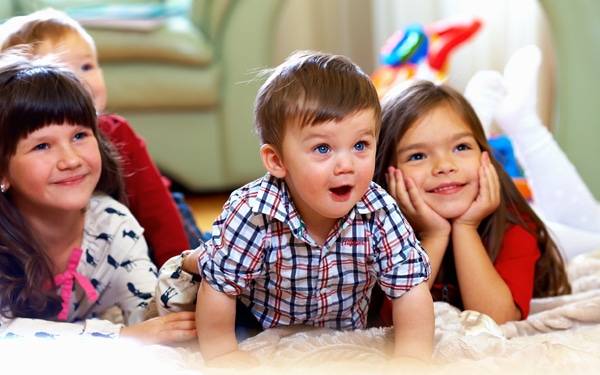 Where family and workplace come together
The Gluck Child Care Center was established in 1993 to provide child care services to the employees of Scripps Health and The Scripps Research Institute.
The Center serves children ages 3 months to 6 years of age in eight age-appropriate classrooms. The hours are 6:45 a.m. to 6:15 p.m. The program is staffed by fully-qualified, accomplished teachers. Parents are always welcome and encouraged to visit. Our philosophy of education is to provide an integrated curriculum in which imagination and self-expression flourish. The children's daily experiences include creative arts, music and movement, critical thinking and problem solving, science, language and literacy development, and social interactions with peers.
The Center is licensed by the State of California, Community Care Licensing (license nos. 372006511,12).

10660 John Jay Hopkins Drive
San Diego, CA 92121-1120