Research track of the cardiovascular disease fellowship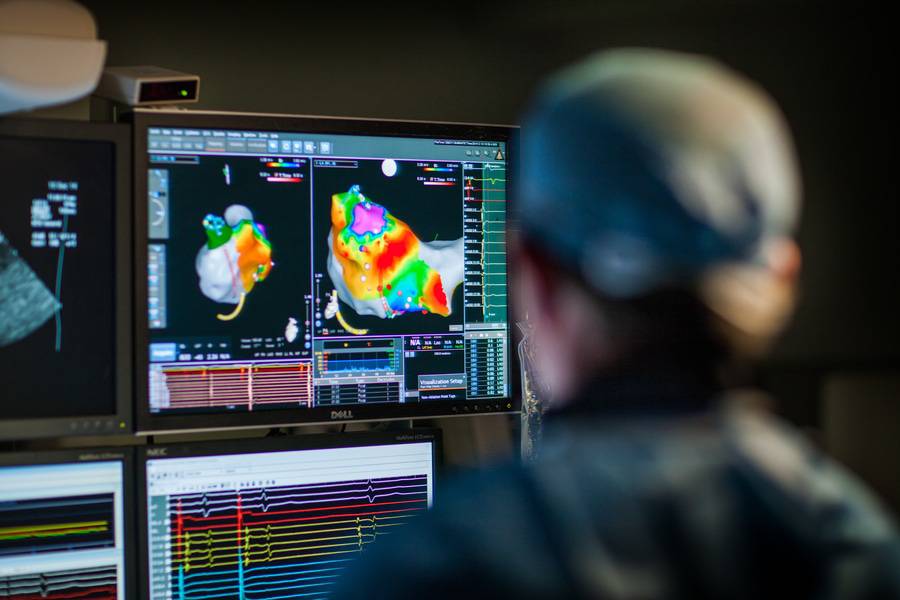 Research track of the cardiovascular disease fellowship
The Cardiovascular Disease Fellowship Program at Scripps Clinic offers a research track for physician-scientists who envision careers involving basic, translational or clinical research.
The training takes place through the Clinical Translational Science Awards (CTSA) program offered via Scripps Translational Science Institute (STSI). The program is funded by an NIH-sponsored KL2 Career Development grant.
All award recipients will pursue a Master's Degree in Clinical and Translational Investigation from The Scripps Research Institute's (TSRI) Graduate School of Science and Technology, which is consistently ranked as one of the top 10 graduate schools in the biologic and chemical sciences by U.S. News & World Report.
The following research institutions participate in the program: