Continuing Medical Education (CME)
Scripps Conference Services & CME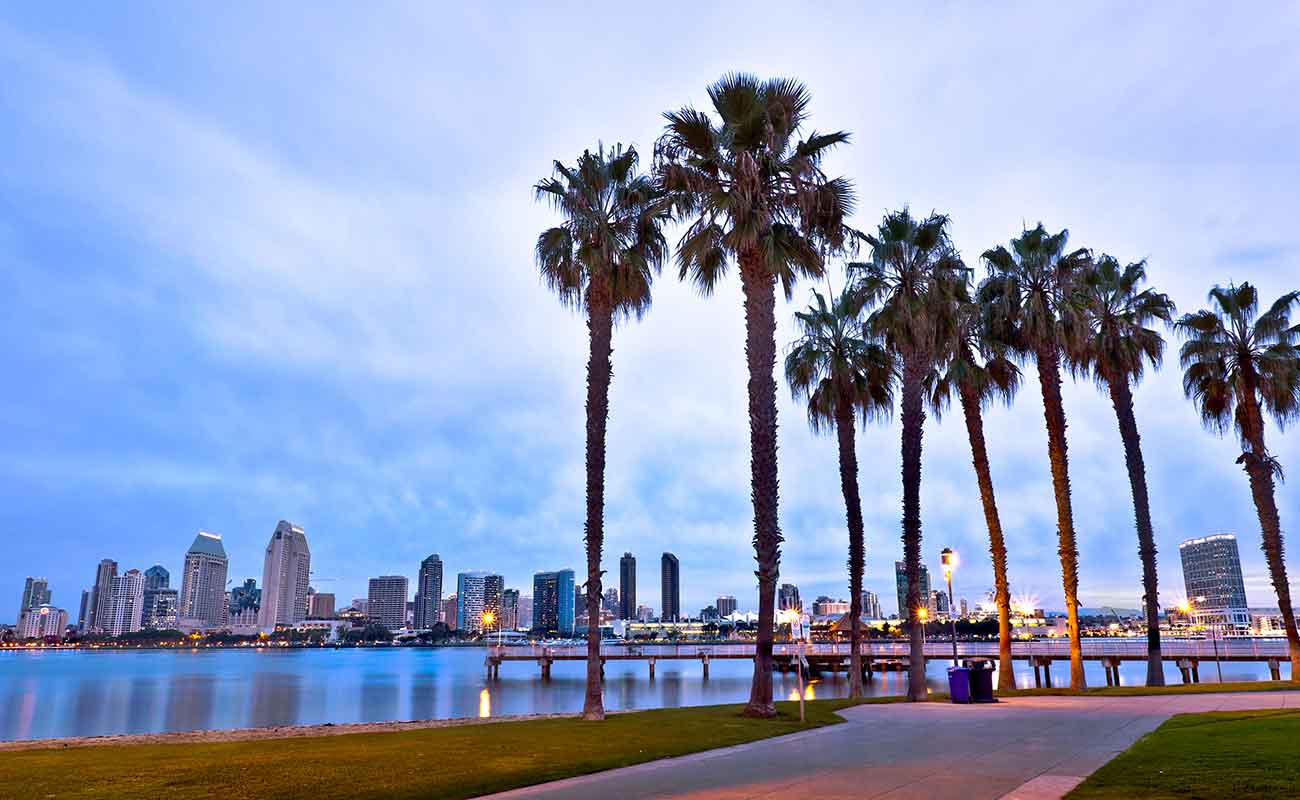 Scripps Conference Services & CME
Based in San Diego, California, Scripps Conference Services & CME is committed to improving the quality of health care and advancing the practice of medicine by providing evidence-based, up-to-date and clinically relevant continuing medical education (CME) courses. Scripps Health is accredited by the Accreditation Council for Continuing Medical Education (ACCME) to provide AMA PRA Category 1 Credit(s)™ for physicians. Credits for other health care professionals (nurses, psychologists, pharmacists, etc.) are also available at many of our conferences.
Scripps CME has relocated...
Please note our new location, phone and fax numbers!
Scripps Conference Services & CME
4275 Campus Point Court, CPB205
San Diego, California 92121
Phone: 858-678-6400
Fax: 858-678-6422
Scripps Conference Services & CME offers nationally recognized live continuing medical education conferences in a variety of specialty areas including:
Second Annual Clinical Advances in the Diagnosis and Management of Pulmonary Hypertension
January 27, 2018
The Schaetzel Center, Scripps Memorial Hospital, La Jolla, California
Exhibitor Prospectus Pulmonary Hypertension 2018 (PDF, 210 KB)
Register for Pulmonary Hypertension 2018
Seventh Annual Structural Heart Intervention and Imaging
February 7-9, 2018
San Diego Marriott, La Jolla, California
Agenda Structural Heart 2018 (PDF, 810 KB)
Exhibitor Prospectus Structural Heart 2018 (PDF, 1.9 MB)
Register for Structural Heart 2018
Fifth Annual Clinical Advances in Heart Failure and Arrhythmias
April 27-29, 2018
San Diego Marriott, La Jolla, California
Exhibitor Prospectus Heart Failure 2018 (PDF, 230 KB)
Gastroenterology – Hepatology
Scripps Cancer Center's 38th Annual Conference: Clinical Hematology & Oncology 2018
February 17-20, 2018
Hyatt Regency, La Jolla, California
Exhibitor Prospectus Clinical Hematology & Oncology 2018
Register for Clinical Hematology & Oncology 2018
Submit a Research Poster Clinical Hematology & Oncology 2018
CME Coverage of the 2018 ASCO Annual Meeting
July-August 2018
San Diego, San Francisco, Los Angeles, Seattle, Phoenix, Portland
Exhibitor Prospectus Oncology Update 2018
Sixth Annual Scripps Cancer Care Symposium
A Nursing and Advanced Practice Collaboration
September 28-29, 2018
Hilton San Diego Resort, Mission Bay, San Diego, California
Integrative Holistic Medicine
Primary Care – Family Practice
23rd Annual Primary Care in Paradise
March 19-22, 2018
Hyatt Regency Maui, Lahaina – Maui, Hawaii
Brochure PC in Paradise 2018 (PDF, 720 KB)
Exhibitor Prospectus PC in Paradise 2018 (PDF, 250 KB)
Register for PC in Paradise 2018
35th Annual Primary Care Summer Conference
August 3-5, 2018
Hilton San Diego Resort, Mission Bay, San Diego, California
Exhibitor Prospectus PC Summer Conference 2018 (PDF, 230 KB)
Trauma – Emergency Medicine