Asthma, Allergy and Immunology
Find an allergist in San Diego at Scripps Clinic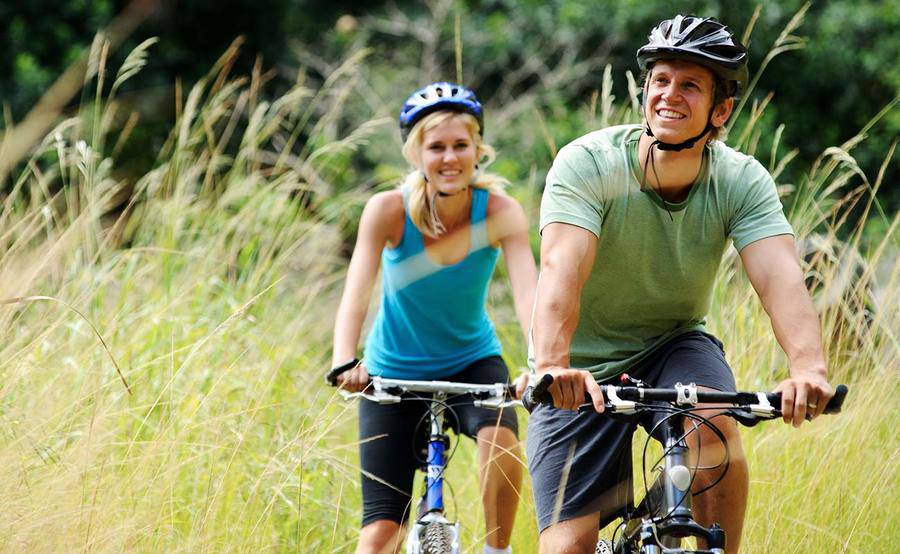 Find an allergist in San Diego at Scripps Clinic
Scripps Clinic physicians who specialize in allergy and immunology treat and help prevent a comprehensive range of asthma, allergy and immunology disorders. Our allergists use the most advanced technology and treatment methods to provide expert, personalized care plans for every patient. 
Patients recover best when they have professional, compassionate support. From our scheduling and nursing teams to our technicians and support staff, our entire team at Scripps Clinic is dedicated to providing an excellent patient experience every step of the way.
Members of the division are considered key opinion leaders in the area of drug allergy/aspirin allergy, hereditary angioedema, food allergy and chronic sinusitis. The board-certified physicians present at national and international meetings and continue to do research and publish.
Asthma, allergy and immunology disorders we treat at Scripps Clinic
Aspirin Exacerbated Respiratory disease (AERD)
Allergic drug reactions and Desensitization
Asthma
Common Variable Immunodeficiency (CVID)
Environmental allergies
Food allergies
Hay fever
Immune system disorders
Pediatric asthma
Supraesophageal Reflux Disease (SERD)
Contact dermatitis with state of the art testing
Chronic sinusitis
Nasal polyposis
Atopic dermatitis/eczema
Chronic urticaira/hives
Immune deficiency, not disorders
Asthma, allergy and immunology locations