Liposuction and other surgical procedures to change the body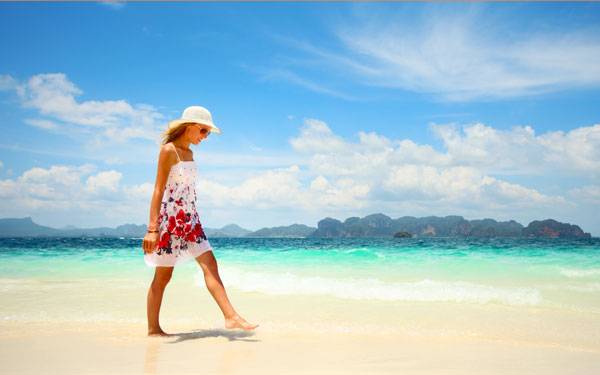 Liposuction and other surgical procedures to change the body
Body contouring procedures help reshape and tone areas of the body that have been affected by aging, weight fluctuations, or pregnancy. Our surgeons in the Division of Plastic Surgery at Scripps Clinic in San Diego, Calif. can recommend the most suitable procedure based on the area of your body you're looking to resculpt.
Our physicians perform a procedure called suction-assisted lipectomy, which removes fat tissue from specific parts of the body. Common "problem areas" that can be improved with liposuction include the thighs, hips, and upper arms. It's important for you to know that liposuction should not be used as a weight loss method; rather, it should complement proper diet and exercise and should be used to help tone or sculpt specific areas of the body, including chest contouring.
See before and after photos of liposuction to improve the pectoral area in men.
Many people refer to an abdominoplasty as a "tummy tuck," because it helps patients achieve a flatter, more toned stomach. During an abdominoplasty, excess skin and fat is removed from the abdomen and the abdominal muscles are tightened. This procedure is often requested by women whose abdominal regions have been affected by pregnancy, or by patients who have had weight fluctuations and want to remove excess skin or stretch marks from their stomachs. See abdominoplasty before-and-after photos.
Skin reduction after weight loss
Some people who have lost a significant amount of weight find they can't get rid of loose, excess skin no matter how much they exercise. Surgical methods including liposuction are used to achieve results on multiple areas of the body, including the arms, thighs, abdomen, breasts, and neck. See skin reduction before-and-after photos.