Plastic and Reconstructive Surgery
Find a reconstructive and plastic surgeon in San Diego at Scripps Clinic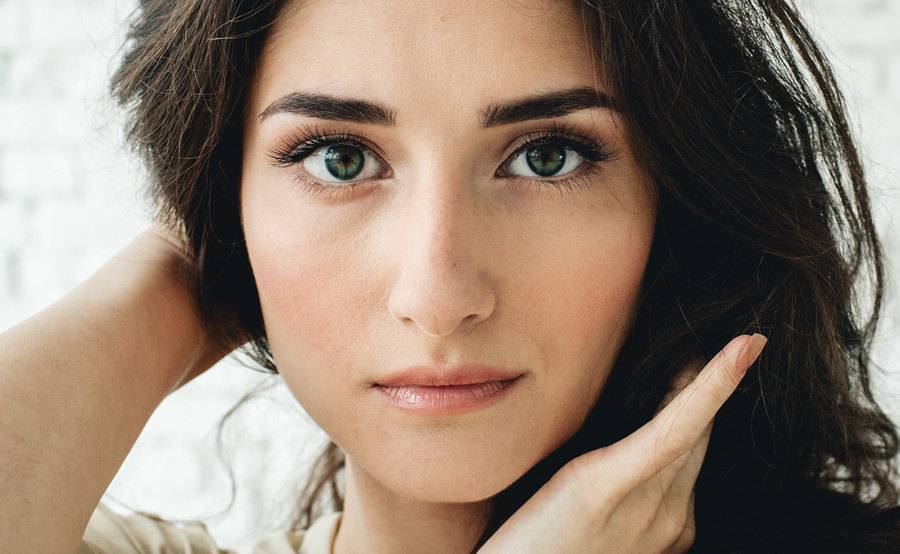 Find a reconstructive and plastic surgeon in San Diego at Scripps Clinic
Many people aspire to look and feel their best, from reversing the signs of aging to improving their appearance and boosting their confidence. Today, cosmetic surgery is more accessible and popular than ever due to advancements in procedures and new, less invasive techniques which offer less expensive options with minimal discomfort and downtime.
Scripps Clinic's highly qualified plastic surgeons in San Diego offer a variety of cosmetic surgery, plastic surgery and reconstructive procedures to enhance your appearance, restore your appearance after trauma or illness, and help you feel your personal best. From surgical and non-surgical facial enhancements to breast augmentation and body contouring, we're ready to help you take the next steps to achieving your goals.
Our medical team is proud to provide excellent, compassionate care and individual attention in a comfortable, state-of-the-art environment. Scripps' multidisciplinary experts design personalized treatment and recovery plans for each patient. And you'll feel confident knowing we perform only the most advanced techniques and procedures available — with the goal of achieving beautiful, natural-looking results. 
Optimized results, enhanced recovery
Our cosmetic, plastic and reconstructive surgery programs work closely with Scripps hospitals and outpatient surgery centers, which gives patients access to a wealth of health care resources. Our patient benefits include:
Advanced technologies and methods of cosmetic surgery that help speed recovery
A full range of medical specialists who can address even the most complex conditions
Convenient acute care for patients with medical concerns following procedures
Comprehensive patient support services
Why choose Scripps Clinic Division of Plastic and Reconstructive Surgery
Expert plastic surgeons at Scripps Clinic perform a full range of cosmetic and reconstructive surgeries and procedures for face, body and skin, including abdominal wall reconstruction, breast enhancement, body contouring, facial enhancement, reparative procedures, skin rejuvenation, and breast, skin and facial reconstruction after cancer treatment.
Your plastic surgery team at Scripps includes highly trained, board-certified cosmetic surgeons, board-certified anesthesiologists, registered nurses and other health care professionals who are specially trained to assist in plastic and reconstructive procedures.
We are now offering Video Visits for some specialty care appointments. If you are interested in scheduling a Video Visit, contact the provider's office directly. The doctor's office will work with you to determine if this is the right type of visit for you.
Find Scripps Clinic locations for plastic surgery and reconstructive surgery.