San Diegans More Likely to be Diagnosed with Melanoma
Protect yourself against the leading cause of skin cancer-related death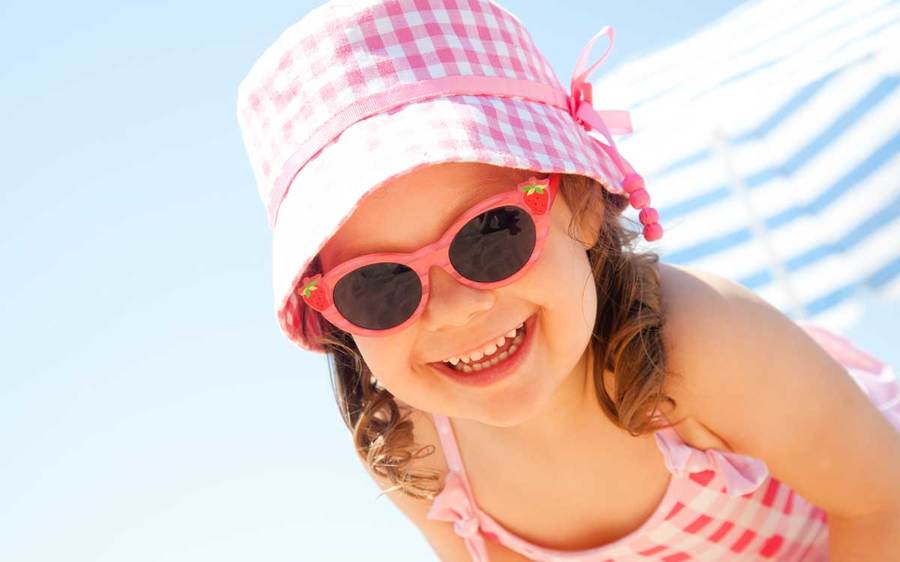 According to the American Cancer Society, San Diego residents are three times more likely to be diagnosed with a melanoma than any other Californians.
Using high-vision glasses and employing years of expertise, Susan Stuart, MD, a dermatologist at Scripps Center for Executive Health is working to detect melanomas before they become life threatening.
A full-body exam is saving lives by detecting melanomas in their earliest and most treatable stages. Recently, two patients were diagnosed and cured of melanomas that, undetected, could have potentially metastasized and spread throughout the body.
Understanding melanoma risk
One in 71 Americans are at risk of being diagnosed with a melanoma in their lifetime.
Dermatologists are four times more likely to identify melanomas than general physicians.
Melanoma is the most dangerous and aggressive form of skin cancer and the leading cause of skin cancer-related death.
While melanoma is on the rise, it is lifestyle-related and, when caught early, 100 percent curable.
The greatest risk factor is over exposure to ultraviolet light, including natural sunlight and tanning beds.
More than 80 percent of skin damage occurs at age 18 or younger.
One sun blister in childhood more than doubles the risk of melanoma in adulthood.
Half of all new cancers in the United States are melanomas, and every hour one person in America dies from a melanoma.
Redheads and blondes have a 2 to 4 times greater chance of having a melanoma, and those with fair skin are at a four-times increased risk compared to people with olive complexions. A history of moles and family history of skin cancer are also risk factors.
Melanomas are most commonly found on men's backs and on women's legs, but can occur anywhere on the body.
Intermittent exposure poses a greater risk than chronic exposure.
There are four parameters of a melanoma:

A – They are asymmetrical
B – The borders are uneven
C – They are more than one shade of color
D – They are at least 5mm in diameter, or about the size of a pencil eraser
Tips for protecting your skin
Protect skin from UV light
Avoid peak sunlight hours of 10 a.m. to 4 p.m.
Apply a broad spectrum sunscreen and lip balm, blocking UVA and UVB rays with an SPF of 15 or higher
Reapply sunscreen every two hours
Wear protective clothing, including hats, sunglasses and long sleeves
Scripps Center for Executive Health provides one of the nation's most comprehensive physical exams. For more than 20 years, the medical team at Scripps has been able to detect disease and illness in its earliest stages, allowing for high recovery rates. It's an aggressive approach to preventative medicine, with state-of-the-art equipment and leading edge techniques.