How Often Should You Be Screened for Colorectal Cancer?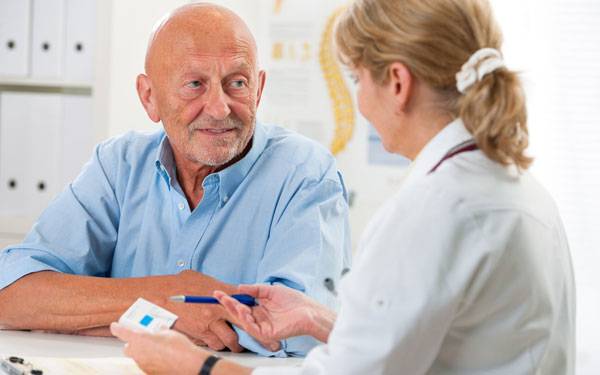 Two things you should know right off about colon cancer. First, it is one of the most common cancers. Second, early detection saves lives. The longer cancer goes undetected, the more time it has to take root and spread.
There are two main procedures to screen for colon cancer — colonoscopy and flexible sigmoidoscopy. These tests are looking for cancer, or precancerous polyps — abnormal growths on the colon or rectum.
Both men and women should be screened, starting at age 50. In some cases screening may begin earlier, for example if you have a family history of colorectal cancer. How often you are screened depends on a number of factors.
For colonoscopies, the interim between tests is usually ten years. However, if a test finds a problem, this may be shortened. For flexible sigmoidoscopy, often combined with fecal occult blood testing (FOBT), the test should be conducted every five years.
Screening, using either procedure, generally stops at age 75.
There are other tests your physician may recommend based on your individual health needs.
Double-contrast barium enema
Virtual colonoscopy
Stool DNA test
This Scripps Health and Wellness tip was provided by Walter Coyle, MD, a gastroenterologist at Scripps Clinic in San Diego.