Eric Topol Tops List of Genome Scientists on Twitter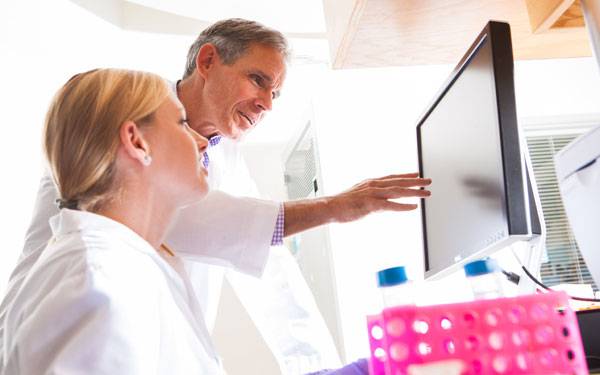 Looking for genomics experts to follow on Twitter? You might start with Scripps Health Chief Academic Officer Eric Topol, MD, according to Next Gen Seek.
The blog this week posted its latest annual list of top DNA scientists who are active on the popular social network.
Dr. Topol, who tweets from @EricTopol, was listed first among 48 researchers recognized by the website, which is devoted to "covering the latest happenings on next generation sequencing and . . . making sense of next gen sequencing data."
The list noted that Dr. Topol's followers on Twitter now number more than 30,000, far more than the 8,000 followers he had when he made last year's edition of the list.
As director of the Scripps Translational Science Institute in La Jolla, his scientific work focuses on innovative research in genomics, wireless technology and bioinformatics aimed at individualizing medicine. He also is a Scripps Clinic cardiologist.
See the Next Gen Seek list: Top N Genome Scientists to Follow on Twitter: 2013 Edition