Scripps Digital Medicine Director Details Research Efforts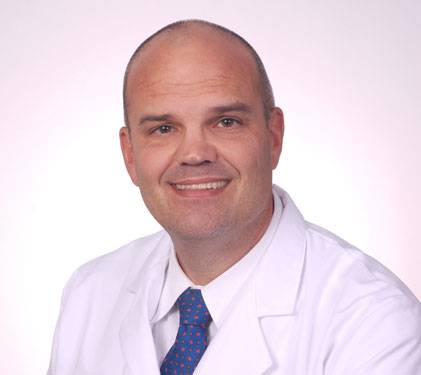 Scripps Health Digital Medicine Director Steven Steinhubl, MD, recently discussed efforts at the Scripps Translational Science Institute to study innovative wireless health devices and apps with Becker's Hospital Review.
"Mobile technology allows care to be more personalized and allows us to better understand the people we're caring for," he told the industry news outlet. But evidence is needed to convince physicians, patients and insurers that the technology is safe, effective and convenient to use, he said.
Read the full article: How Scripps Health is Making the Case for mHealth