Scripps CEO Reveals His Favorite Apps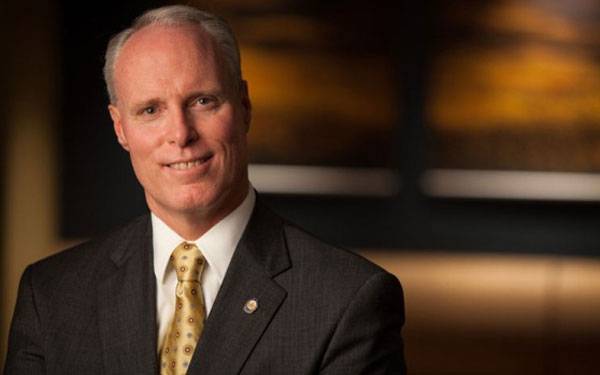 When Scripps Health President and CEO Chris Van Gorder turns on his smartphone, he's likely to open a wide range of apps that help him navigate his varied daily roles.
He discussed his favorite apps during a recent interview with Press Ganey blogger Diana Mahoney.
Some of his top go-to apps:
LinkedIn to connect with business colleagues and friends anywhere.
Search and rescue apps used in his role as reserve commander of the San Diego County Sheriff's Department Search and Rescue Unit.
Medical apps for patient charting in the field.
Flipboard for tracking the latest health care industry news.
Fitbit for monitoring fitness and physical activity.
The Improving Health Care Blog post, "It's All About the Apps," is not available at this time.