Keb' Mo' to Headline Scripps Concert for Cancer May 19
Show at Humphreys Concerts by the Bay to celebrate cancer survivorship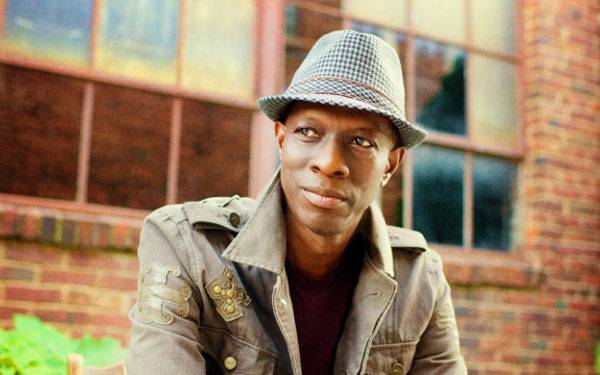 Show at Humphreys Concerts by the Bay to celebrate cancer survivorship
Three-time Grammy Award-winning blues artist Keb' Mo' will headline Scripps Concert for Cancer on Monday, May 19 at 7 p.m. at Humphreys Concerts by the Bay.
Presented by Scripps Health, the fourth annual concert will celebrate cancer survivorship.
General admission tickets are $55. Tickets for rows two through six are $75, and front-row seats are $100. Humphreys Concerts by the Bay is located in Point Loma at 2241 Shelter Island Drive.
Keb' Mo' – hailed by NPR as the "modern ambassador for the blues" – will play songs from his first new album in three years, "BLUESAmericana," to be released April 22 (Kind of Blue Music). Recorded in Nashville and produced by Keb' Mo' and Casey Wasner, "BLUESAmericana" finds Keb' at his finest – candid, funny and honest – and features some of his most poignant and joyful songs to date.
Keb' Mo' has previously earned Grammy Awards in the best contemporary blues album category for his releases "Just Like You" (1997), "Slow Down" (1999) and "Keep it Simple" (2005).
Listen to the new single The Old Me Better.
Opening Scripps Concert for Cancer will be local country-Americana artist Nancarrow.
The concert will be an early kickoff to National Cancer Survivors Day events, which are held in hundreds of communities nationwide in June. The events are designed to celebrate the nearly 14 million people in the United States who have survived cancer, as well as to inspire the recently diagnosed, offer support to family and loved ones and recognize those who have provided support along the way.