Rancho Santa Fe Women Team Up to Improve North County Health Care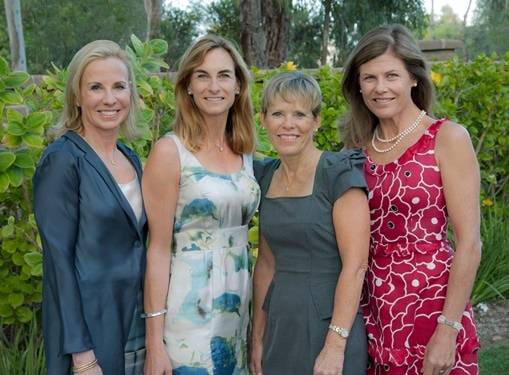 The Rancho Santa Fe Review profiled four successful local women who are teaming up to improve health care in North County. Catherine Nicholas, Joanne Marks, Franci Free and Mary Miller are co-chairs of the Encinitas Gala, a fundraiser to support a much-needed expansion at Scripps Memorial Hospital Encinitas. The hospital marks its 50th anniversary in April 2014.
The Rancho Santa Fe Review, "Rancho Santa Fe Women Chair Fundraiser for 50th Anniversary of Scripps Encinitas," is not available at this time.