U-T San Diego & Scripps Clinic: What You Should Know About Melanoma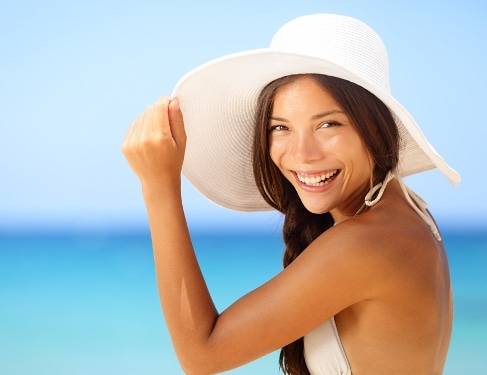 In the latest Savvy Patient article in the U-T San Diego, Hubert Greenway, MD, shares the essential facts about prevention, detection and treatment of skin cancers. The American Academy of Dermatology has designated May 5 as Melanoma Monday to spread the word about skin cancers.
The U-T San Diego article, titled "Learn the Facts About Melanoma," is not available online at this time.