Local Hospitals Earn National Rankings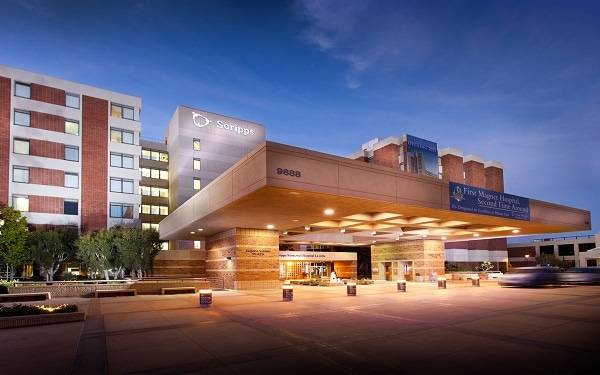 The U-T San Diego featured a story about local hospitals continuing to bolster their medical reputations with a combined local record of 20 national rankings in the latest "Best Hospitals" edition of U.S. News & World Report.
The annual compendium examines a host of criteria — including death rates, doctors' opinions and use of technology — for nearly 5,000 hospitals nationwide.
Only 144 facilities received national rankings in one or more of 16 specialties, from cancer to urology.
Now in its 25th year, the list is recognizable to consumers and thus coveted by the marketing departments of ranked hospitals, which are willing to pay licensing fees to display the "Best Hospitals" badge on their promotional materials.
Visit the U-T San Diego's to read the full article Local Hospitals Earn National Rankings