TV News Station Interviews Scripps CMO About Ebola
U.S. hospitals are reviewing preparedness in wake of first domestic case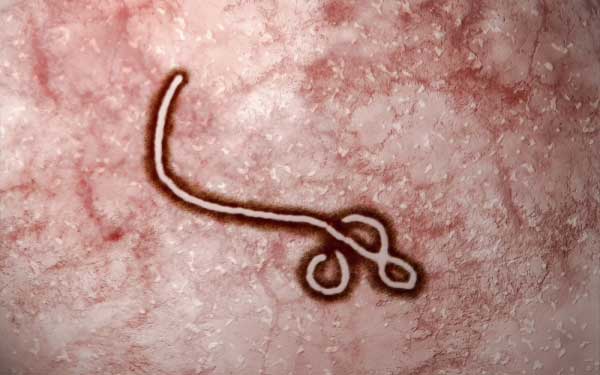 A Dallas hospital's experience with the nation's first domestic Ebola patient has prompted medical centers across the country to review their protocols for dealing with such cases, Scripps Health Chief Medical Officer James LaBelle, MD, told San Diego 10 News.
"The good news is that there is a lot of communication being done throughout the different sectors of the health care system learning from the lessons of what happened in Dallas," he said.
The 10 News report, "Local Hospitals Learn from Dallas Ebola Case," is not available at this time.