How to Get More Vegetables into Your Diet
Stealth-like ways to add plant-based foods to your meals and snacks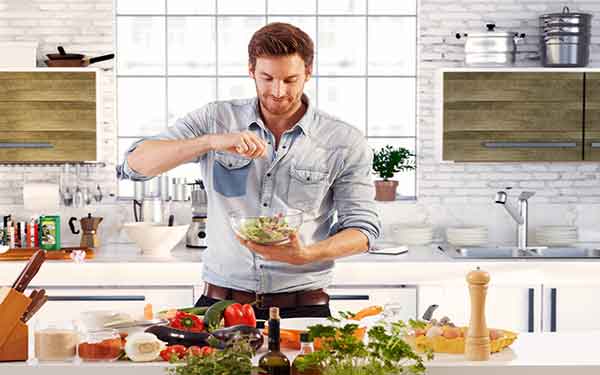 Healthy eating means limiting meats and consuming a diet heavy in plant-based foods. Since almost nobody relishes the idea of devouring a large salad at every meal, it's helpful to find ways to get creative about vegetable consumption.
There are several great ways to make sure you're eating a large amount and wide variety of colorful, nutritious leafy greens and crunchy roots — the foundational foods that should cover half your plate at each meal.
This infographic (PDF, 4 MB) shows several creative ways to incorporate vegetables into breakfast, lunch, dinner and snacks.