Medically supervised weight loss and weight management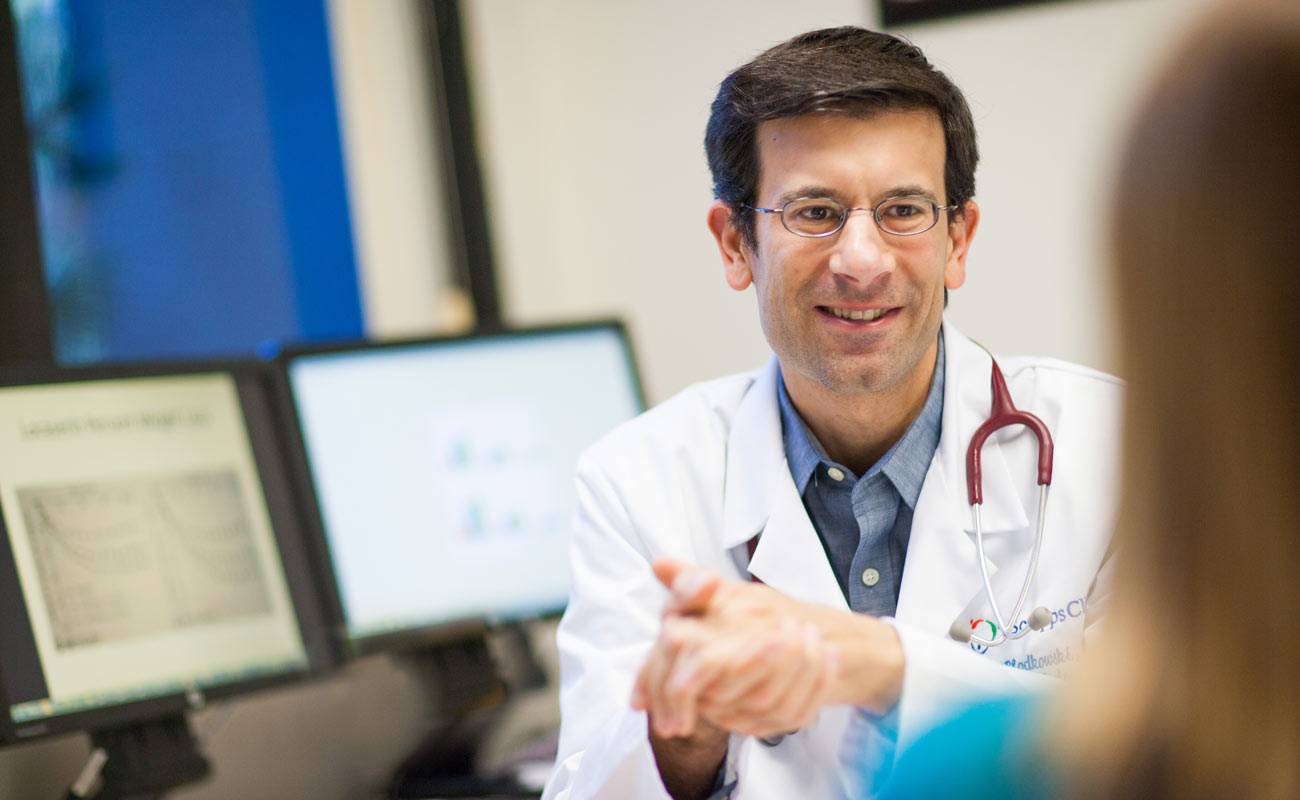 Medically supervised weight loss and weight management
Scripps Clinic Center for Weight Management and Bariatric Surgery is the most comprehensive weight loss program in San Diego. Located at Scripps Clinic Del Mar, our experienced physicians and professional staff have helped thousands of people successfully lose weight and maintain weight loss through a full range of medically supervised programs.
We are dedicated to providing the safest and most effective treatment plan for you through a complete, multidisciplinary program that addresses all aspects of your care, including medical, nutritional, behavioral and psychological support — all under one roof.
Bariatric surgery program
Bariatric surgery program

Our multidisciplinary weight management team makes our comprehensive approach to care effective, safe and rewarding.

We provide ongoing support during both your weight-loss and weight-maintenance phases.
Take control of your weight and transform your life
No two individuals are exactly alike, and no single weight-loss program works for everyone. That's why we customize a safe and healthy weight-loss program made just for you to help you reach and maintain your health goals — whether you need to lose 10 pounds or more than 100.
Weight management support programs
Beginning fitness
This free 60-minute seminar gives participants a chance to learn about the habits of successful exercisers and overcome their own personal obstacles to maintaining an active lifestyle.
One-on-one nutrition counseling
Follow-up visits with our registered dietitian can help keep you on the right path. As you encounter life-changing events or everyday life obstacles, your RD will help you make the necessary adjustments to your eating plan so you can navigate these temptations and maintain a healthy weight.
Resting metabolic rate (RMR) re-measurement
With weight loss your metabolism will likely change. Re-measuring your RMR will help determine an appropriate calorie level to re-ignite weight loss or maintain your new body weight.
Scripps Clinic Center for Weight Management and Bariatric Surgery is continually researching new methods to help people who have weight issues. Through collaboration with Scripps Clinic Nutrition and Metabolic Research Center, patients may have an opportunity to participate in clinical trials for medical devices and medications being tested as possible treatments for obesity, diabetes and hypertension.
Scripps News
Classes & Events