Scripps Digital Health Expert Predicts Future of Wireless Medicine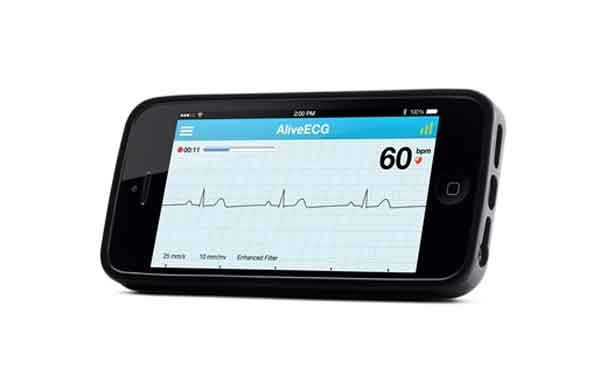 What mobile health (mHealth) technology will become ubiquitous over the next five years? What wireless health trend is destined to die out? Will consumers continue to drive growth in the sector?
These are some of the questions answered by Steven Steinhubl, MD, and Scripps Health director of digital medicine, in an article published by mHealthNews.
Dr. Steinhubl oversees the design and execution of wireless health technology clinical trials at the Scripps Translational Science Institute.
"The greatest promise of mHealth is its ability to provide improved and much more personalized care," Steinhubl said. "But in order to drive adoption, strong clinical evidence is needed to support this capability."
Read the mHealthNews article: mHealthMasters: Steven Steinhubl on the Cutting Edge of Wearable Sensor Technology