Scripps Doctors Recommend Vaccinating to Prevent Measles
Public health concerns triggered by measles cases tied to Disneyland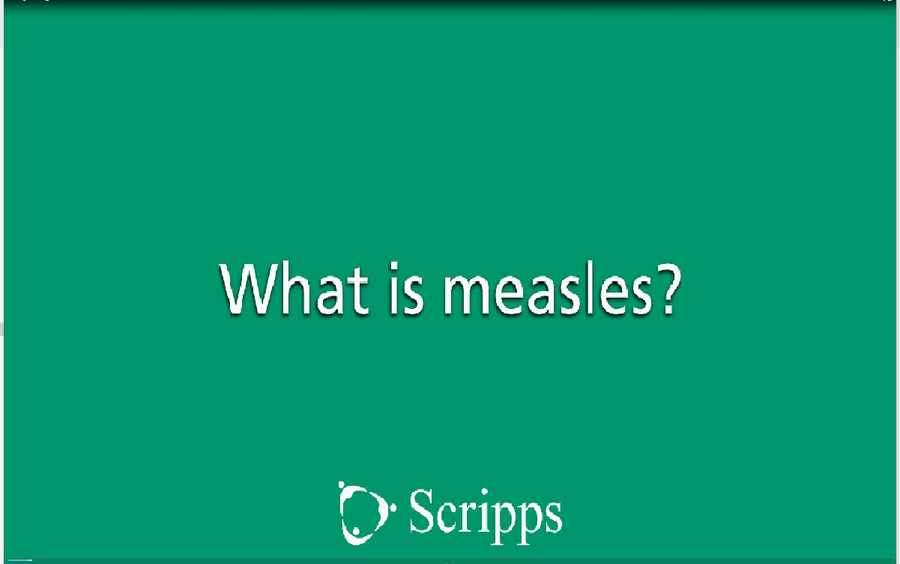 Public health concerns triggered by measles cases tied to Disneyland
Parents not vaccinating their children and foreign travel are among the reasons for the rise in the number of measles cases in recent years across California, according to Scripps Health primary care physicians who spoke to KUSI News recently.
Gary Chun, MD, of Scripps Clinic Mission Valley, and Dania Lindenberg, MD, of Scripps Coastal Medical Center Hillcrest emphasized the importance and effectiveness of the measles vaccination during separate in studio appearances at KUSI.
The measles problem came to light recently after several people who had visited Disneyland during a certain period late last year, including at least two from San Diego, came down with the very contagious disease. The majority had not been vaccinated.