Fitch Upgrades Scripps Health to AA with Stable Outlook
Cites strong management team, financial performance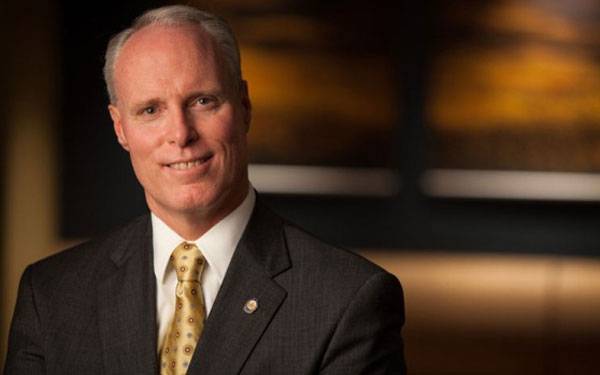 Fitch Ratings has upgraded Scripps Health's rating to AA from AA-, and affirmed a stable outlook, acknowledging Scripps' financial performance, market position and management team.
"We are so pleased that Fitch has upgraded our rating and affirmed our outlook," said Chris Van Gorder, president and CEO of Scripps Health. Fitch's strong assessment of our organization is validation of all we've done to be successful as a business. That success means we'll continue to fulfill our mission to serve this community now and into the future."
Fitch said it "believes the maintenance of (Scripps') strong financial profile in a competitive market reflects its excellent management practices, and the higher rating level is supported despite ongoing industry challenges given the management team's ability to execute on its strategic initiatives."
Fitch noted Scripps is "focused on improving quality, reducing costs, minimizing variation, eliminating waste and improving access."
Learn more about Scripps Health, a nonprofit integrated health system in San Diego, Calif.