Scripps' Spinoff Gala Raises $1.4 Million for Cancer Care, Draws Media
Funds raised will support cancer support services and cancer research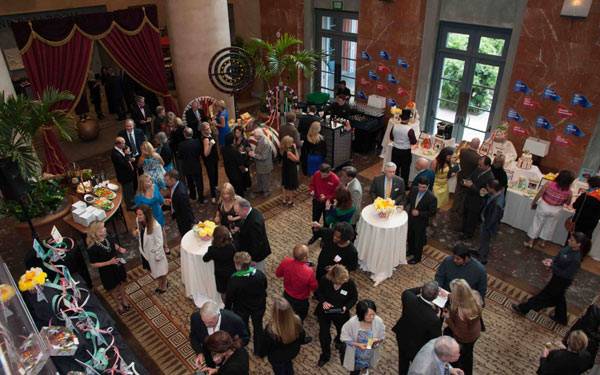 More than 360 guests attended the 24th annual Spinoff Under the Big Top auction event in support of cancer care at Scripps Health.
More than $1.4 million was raised during the circus-themed event, which was chaired by Robin Rady, a breast cancer survivor. Drs. William Stanton, Michael Kosty and James Sinclair, all top oncologists at Scripps Health, stressed the importance of supporting cancer research during the evening program.
The San Diego Magazine report, "Spinoff Under the Big Top," is not available at this time.
View the coverage in July issue of Riviera Magazine (On the Scene, page 168 in digital edition): Scripps pulls out the big top for its annual Spinoff
The Rancho Santa Fe Review and the San Diego Union-Tribune also covered the event.