Supporting Medically Fragile Homeless Patients After Discharge
Providing short-term emergency shelter and resources to support recovery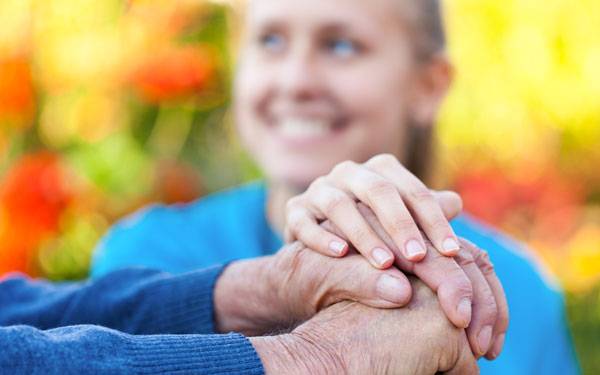 Scripps' commitment to the community expands beyond providing clinical care. We are also dedicated to helping preserve the quality of life for our patients.
For the past nine years, Scripps Health has awarded a grant to Catholic Charities to provide short-term emergency shelter for medically fragile homeless patients being discharged from Scripps Mercy Hospital, San Diego and Chula Vista campuses.
Although they may no longer need hospitalization, these patients need a recuperative environment to support recovery.
Eligible patients receive one week in a hotel, along with food and bus fare to pursue a case plan.
Case managers also work with patients to help them connect to more permanent sources of income, housing and other self-reliance measures.