Scripps Cancer Survivors Day Celebration Attracts Local News Media Coverage
Patients and caregivers gather to give thanks at 24th annual event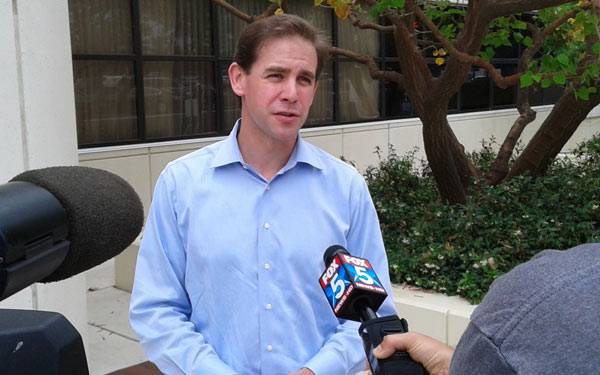 Scripps Green Hospital hosted its 24th annual National Cancer Survivors Day celebration on June 7 and local media outlets took notice. The event attracted hundreds of cancer survivors, friends, family and caregivers, who gathered to give thanks and learn about the latest advances in cancer care.
View the San Diego Union-Tribune coverage and photo gallery: Healing Continues for Cancer Survivors.
The KUSI TV coverage, "Cancer Survivors Day at Scripps," is not available at this time.