KGTV News Covers Poignant Story of Scripps Cancer Patient and Spouse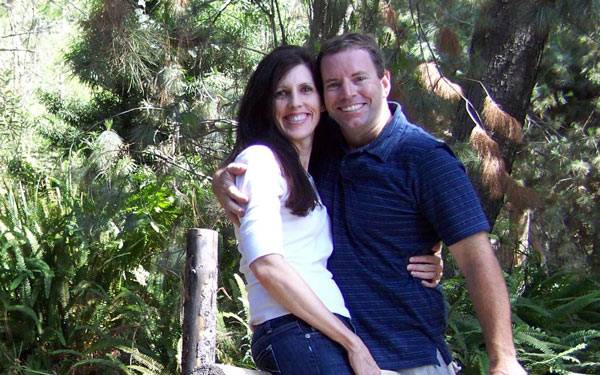 KGTV News recently covered the story of Scripps glioblastoma patient David Tadlock, and his courageous journey through brain cancer with wife Karen. After surgery, radiation and chemotherapy, David began a relatively new treatment that uses transducers embedded in a "wearable cap" on his head. The transducers send electrical fields across his brain to slow the growth of cancer cells. The ongoing seizures David had been experiencing have stopped since he started this latest therapy.
Visit KGTV News to view the coverage: KGTV Story Profiles San Diego Couple Trying to Stop Time.