Coast News Publishes Q&A with Stroke Care Expert from Scripps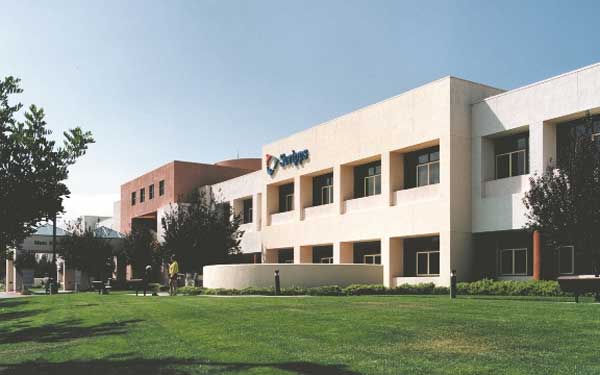 Scripps Clinic neurologist Mary Kalafut, MD, was featured in a question-and-answer article in the Coast News. Dr. Kalafut, who is medical director of the Scripps Health stroke program, offered insights into the signs and symptoms of stroke and treatment options.
She also described the importance of fast action, clear communication and sharing of best practices among all five of Scripps' five hospital campuses. Scripps Memorial Hospital Encinitas has been certified by the Joint Commission as an Advanced Primary Stroke Center since 2006.
Read the Coast News article (page B-4 of digital edition): Caring for Stroke Patients Means Acting Fast.