Scripps Cardiologist Discusses Life Saving Heart Pump on KUSI
Baseball legend Rod Carew among Scripps patients living with the LVAD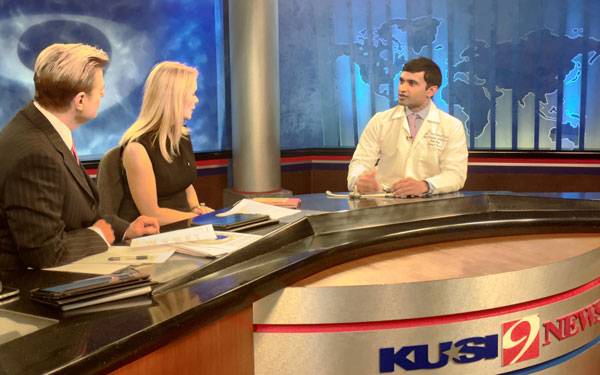 Scripps Clinic heart failure cardiologist Ajay Srivastava, MD, appeared recently on KUSI TV's 5 p.m. newscast to discuss the left ventricular assist device (LVAD), a mechanical heart pump that is saving the lives of people with advanced heart failure.
Dr. Srivastava's patients include Baseball Hall of Famer Rod Carew, who was implanted with an LVAD last October after suffering a massive heart attack and being diagnosed with heart failure.
The KUSI interview, "Mechanical Heart Pump Revolutionizing Heart Failure Care," is not available at this time.