How to Choose the Right Sunscreen
Find out what makes a good sunscreen and how you should be using it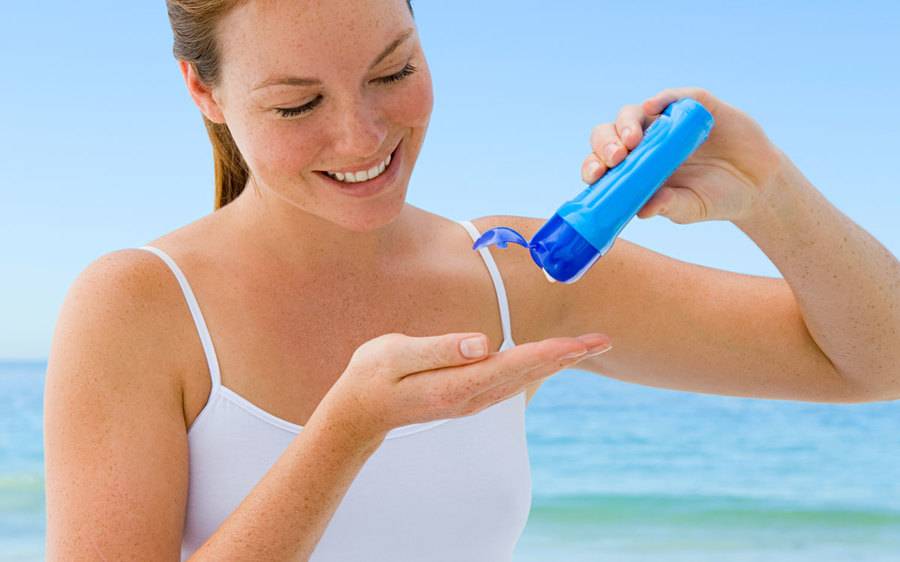 There are three main types of skin cancer: basal cell carcinoma, squamous cell carcinoma and melanoma. Cumulative sun exposure is a major risk factor for developing the first two types of skin cancer. But acute sunburns are often linked to melanoma. And while a bad sunburn will heal in a few days, the real damage may be felt decades later.
Everyone needs to protect their skin. In Southern California, 30 SPF (Sun Protection Factor) sunscreen, or higher, should be a daily ritual. Sunscreens should be broad spectrum and water resistant, and should be reapplied every few hours in wet or windy conditions. Some clothing also offers SPF protection.
For more information about protecting your skin from the harmful rays of the sun, watch this video interview with Hubert Greenway, MD, a dermatologist and skin cancer expert at Scripps Clinic.