S&P Affirms Scripps AA Rating with Stable Outlook
Strong management, financial performance cited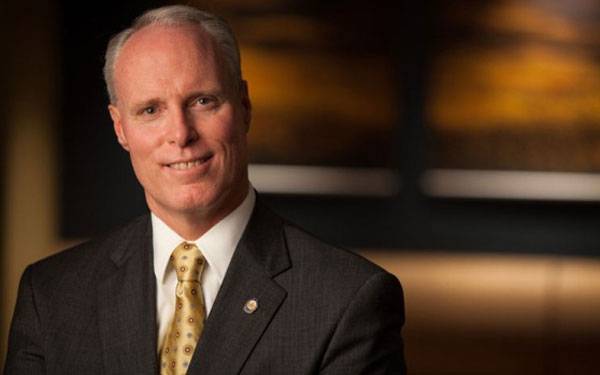 S&P Global Ratings has affirmed Scripps Health's AA rating and stable outlook.
"We believe we are doing what it takes to succeed in a new and challenging health care environment," said Chris Van Gorder, Scripps president and CEO. "S&P's affirmation of our rating and outlook is further validation that we are on the right track."
S&P cites Scripps' "consistently strong operating performance," which it notes it expects to continue despite industry challenges. S&P also cites Scripps' "solid management team that has proven its ability to execute strategies and deliver strong results," and pointed to management's "transparent and strong financial and strategic planning practices" as reasons for its rating.
Learn more about Scripps Health, a nonprofit integrated health system in San Diego, Calif.