Amy Day, MD, Elected Chief of Staff at Scripps Green Hospital
Rancho Santa Fe resident to lead 579-member medical staff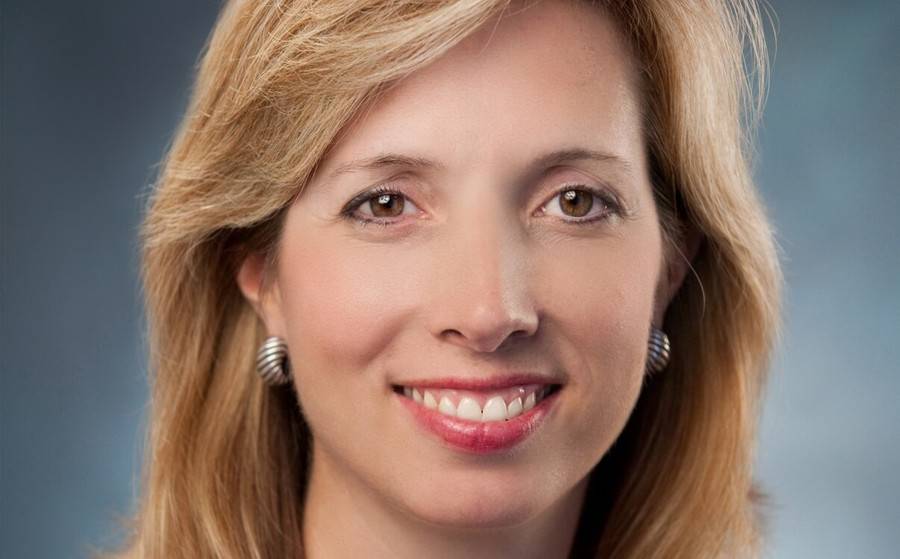 Rancho Santa Fe resident to lead 579-member medical staff
Physicians at Scripps Green Hospital have elected general and laparoscopic surgeon Amy Day, MD, as the hospital's new chief of staff. Dr. Day's two-year term begins on March 7.
As chief of staff, Dr. Day will serve as the primary medical staff liaison to Scripps Green's administrative leadership staff and Scripps Health's board of trustees. She will play a key role in driving continuous quality improvements to the more than 90,000 patients who are treated at the hospital annually. Dr. Day succeeds the hospital's outgoing chief of staff, Maida Soghikian, MD.
"Dr. Day's commitment to Scripps Green Hospital and our patients over the years make her an ideal medical staff leader," said Robin Brown, chief executive of Scripps Green. "Her experience and expertise will serve her well, and we're pleased to welcome her to this new role."
Dr. Day's priorities
As Scripps Green's chief of staff, Dr. Day will focus on helping to implement a number of key initiatives at the hospital, including the launch of Scripps' new electronic medical record system, EPIC. She will also provide support to the Scripps MD Anderson Cancer Center, a program that is expected to include dozens of Scripps Green-affiliated physicians when it opens for patient care in fall 2017.
"I am committed to helping ensure that crossing all aspects of our patient care is a focus on patient safety and the delivery of consistently high-quality care in the most efficient and compassionate manner possible," said Dr. Day.
Leadership at Scripps
Dr. Day joined Scripps Clinic Medical Group in 2006 and currently serves as its division head of general surgery. She has been a member of the Scripps Green medical staff since 2006 and her clinical practice is focused on minimally invasive abdominal and hernia surgery, as well as skin and soft tissue surgery.
In addition to her clinical practice, Dr. Day has also served in a variety of leadership capacities at Scripps Green, including membership on its medical executive committee, credentials committee, graduate medical education committee and medical records committee.
Dr. Day earned her undergraduate degree from Stanford University, her medical degree from the University of California, Los Angeles and completed her residency at Massachusetts General Hospital in Boston. She also completed fellowships at the University of California, San Francisco and Kaiser Foundation Medical Center in San Diego. She is board-certified in surgery by the American Board of Surgery.
Dr. Day's research has been published in a variety of peer-reviewed medical journals, including Journal of the American College of Surgeons, Journal of Surgical Research and Surgery.
A San Diego native, Dr. Day is a graduate of Point Loma High School. She lives in Rancho Santa Fe with her husband and three children.
Founded in 1977, Scripps Green Hospital is a 173-bed acute care facility in La Jolla that offers a wide range of clinical and surgical services, including general and bariatric surgery, organ transplantation, oncology care, orthopedic surgery and blood and bone marrow transplantation.
Learn more about Scripps Health, a nonprofit integrated health system in San Diego, Calif.