On Eve of Oscars, Scripps CEO Asked What Makes a Great Acceptance Speech
Hospital journal interviews seasoned speakers in health care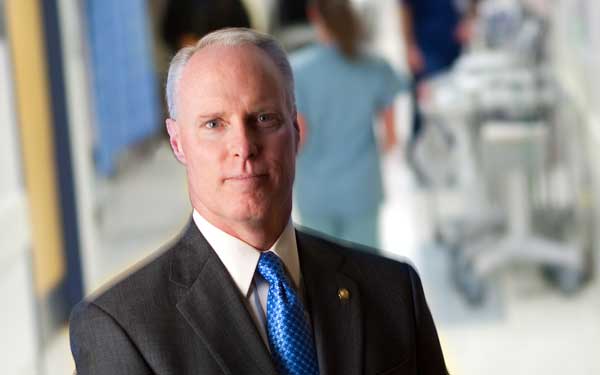 Hospital journal interviews seasoned speakers in health care
Becker's Hospital Review recently interviewed Scripps President and CEO Chris Van Gorder and other seasoned speakers in health care and asked them: What makes a great acceptance speech?
The story was published in anticipation of the many acceptance speeches that will be heard this Sunday during the annual presentation of the Academy Awards, better known as the Oscars.
Van Gorder emphasized being genuine and recognizing "those who might have contributed in one way or the other."
Read the story in Becker's Hospital Review: 5 Tips for a Timeless Acceptance Speech, Straight from CEOs.