Inspirational Scripps Employee Runs Boston Marathon
Union-Tribune Profiles Bear Attack Survivor Johan Otter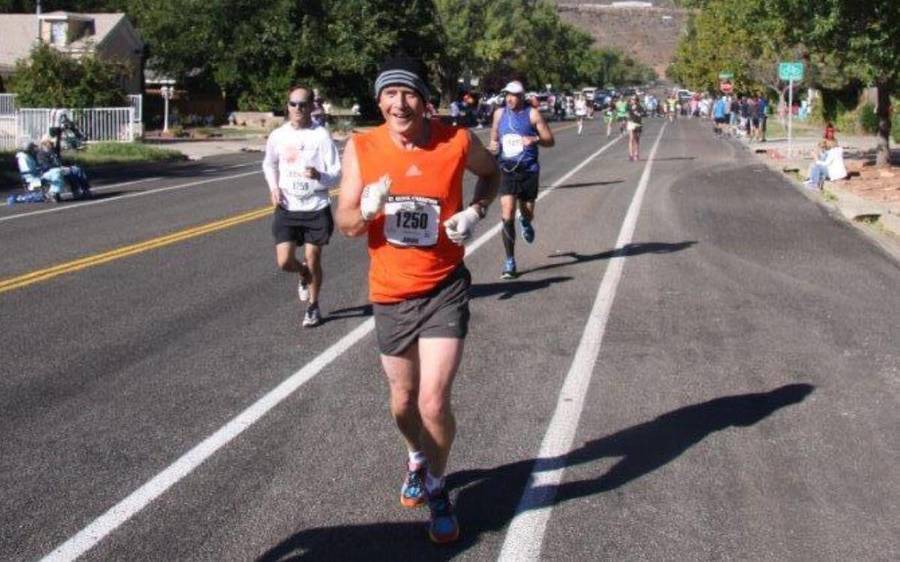 Union-Tribune Profiles Bear Attack Survivor Johan Otter
The San Diego Union-Tribune recently told the story of Johan Otter, who ran the famed Boston Marathon this week. In 2005, Otter, Scripps Health senior director of occupational health and wellness, and his daughter, Jenna, survived a grizzly bear attack that received national attention.
This was Otter's ninth Boston Marathon. He completed the race in 4 hours, 10 minutes, 11 seconds.
Read the story in the San Diego Union-Tribune: Runner who Survived Bear Attack Up to Challenges of Boston Marathon.