Spinoff Gala Raises $1.2 Million for Scripps MD Anderson Cancer Center
Publications feature photos, amount raised and purpose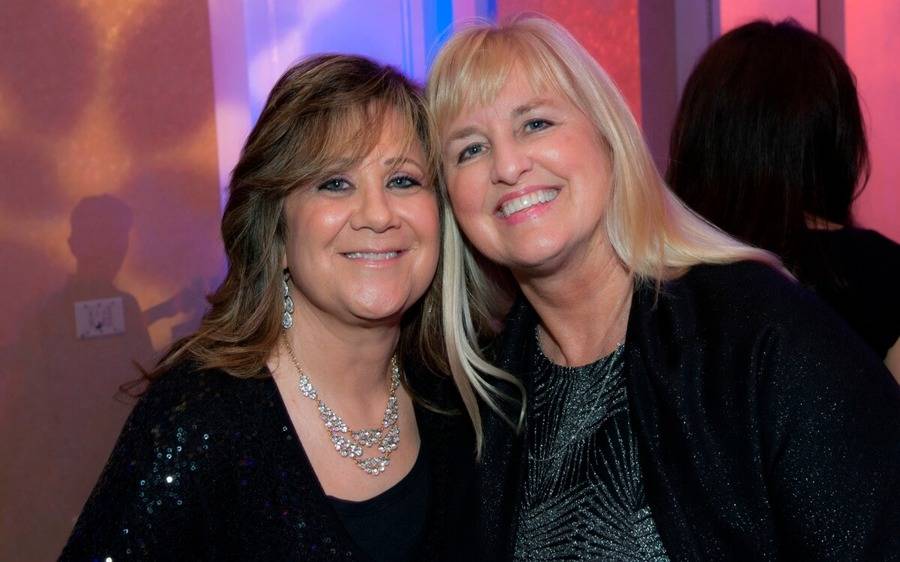 Publications feature photos, amount raised and purpose
The 26th annual Spinoff Gala, held recently in La Jolla, raised more than $1.2 million to benefit the new Scripps MD Anderson Cancer Center. Photo galleries and special mentions were featured in local publications.
View the coverage in the Rancho Santa Fe News: Scripps Spinoff Gala.
The San Diego Magazine gallery and report, "Scripps Spinoff," are not available at this time.