Scripps CEO Among Most Influential in Health Care for 9th Year
Modern Healthcare names Chris Van Gorder to top 100 list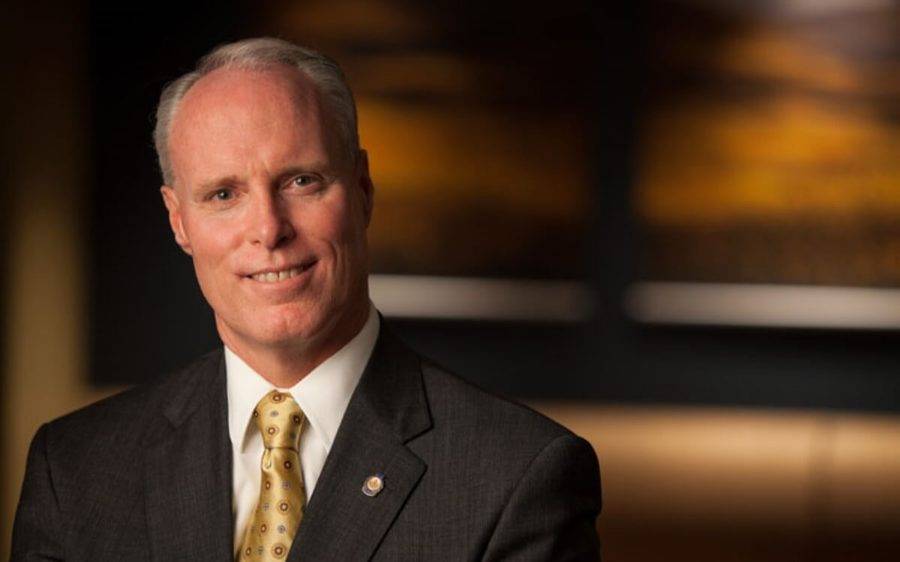 Modern Healthcare names Chris Van Gorder to top 100 list
Scripps Health President and CEO Chris Van Gorder has been included on Modern Healthcare's annual ranking of the nation's 100 Most Influential People in Healthcare, which was published in the magazine's Aug. 21 edition.
This is the ninth time that Van Gorder has made the most influential list. He was the only person from San Diego County to make the rankings.
Van Gorder oversees more than 15,000 employees at five acute-care hospital campuses and 27 outpatient clinics operated by the nonprofit health system in San Diego County. More than 3,000 physicians are affiliated with the organization.
Modern Healthcare is one of the nation's largest health care trade publications.
The 100 Most Influential People in Healthcare list honors individuals in health care who are deemed by their peers, magazine readers and senior editors of Modern Healthcare to be the most influential and impactful leaders in the industry.
More than 6,800 people were nominated and 300 nominees were selected for the final ballot. Online voting and the magazine's editors determined who would become part of the final ranking.
Van Gorder was recognized for leading Scripps into a partnership with the University of Texas MD Anderson Cancer Center to create the Scripps MD Anderson Cancer Center. 
Since becoming president and CEO in 2000, Van Gorder has been instrumental in positioning the organization among the nation's leading health care institutions. The combined programs of Scripps Memorial Hospital La Jolla and Scripps Green Hospital were recently ranked No. 1 in the San Diego region by U.S. News & World Report. Earlier this year, Truven Health Analytics named Scripps Health as one of the Top 5 large health systems in the nation.
In his 2014 book, "The Front-Line Leader: Building a High-Performance Organization from the Ground Up," Van Gorder chronicled Scripps' transformation under his leadership and his journey from police officer to CEO of a major health system.
Learn more about Scripps Health, a nonprofit integrated health system in San Diego, Calif.