Scripps HealthExpress Walk-In Clinic Opens in Solana Beach
Convenient health care offered on same-day, walk-in basis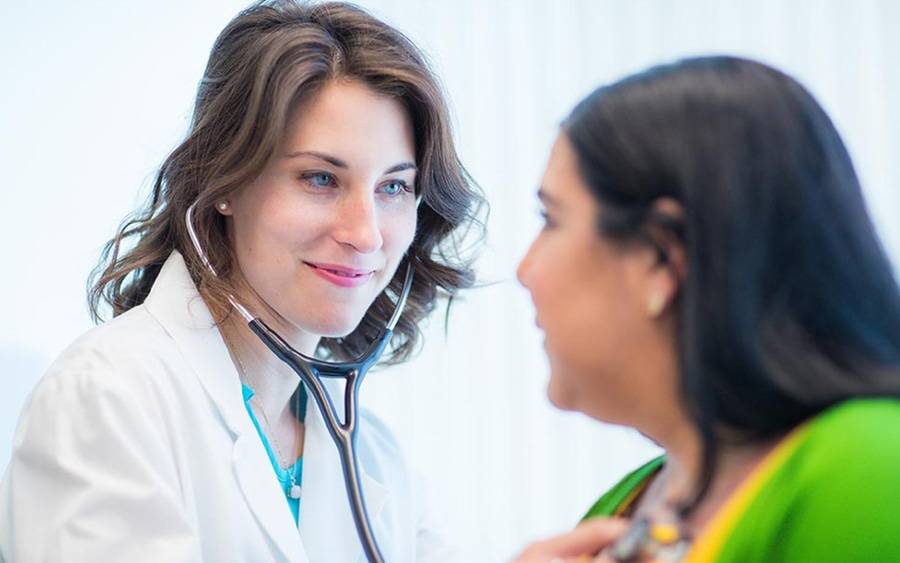 Convenient health care offered on same-day, walk-in basis
Scripps Health has announced the opening of a Scripps HealthExpress location at its existing Scripps Coastal Medical Center Solana Beach outpatient center. The opening is part of a major expansion of Scripps' walk-in, convenient care division.
The Solana Beach HealthExpress site, located at 380 Stevens Avenue, No. 100, is open to all patients ages 5 and older, not just current Scripps patients. Hours run from 7 a.m. to 9 p.m. Monday through Friday, and from 8 a.m. to 5 p.m. on Saturday and Sunday.
Patients also can call a new nurse triage line during those same hours for assistance in asking questions about their condition prior to visiting HealthExpress and to determine which course of care is most appropriate.
The Solana Beach site is supervised by physicians from Scripps Coastal Medical Group, with care provided by nurse practitioners and physician assistants.
"Life doesn't happen only during business hours," said Anthony Chong, MD, a family medicine physician and chief medical officer of Scripps Coastal Medical Group. "That's why HealthExpress is open when patients need us the most, from early morning to late in the evening."
HealthExpress offers a wide variety of medical services for minor illnesses and injuries on a walk-in, same-day basis.
Services include:
Care for flu-like symptoms, ear infections, sinus infections, urinary tract infections, skin conditions, bug bites and stings, and other minor conditions
School (ages 12 and up), camp and sports physicals are available for $69 and for clearance purposes only (does not include annual preventive wellness exam)
Vaccinations for the flu, tetanus, pertussis, diphtheria and HPV
Care for minor cuts, burns and wounds
Point of care tests for blood sugar, pregnancy, strep and flu
Accessing care at HealthExpress is easy. Patients can walk in, speak to a nurse by dialing 858-554-7439 or hold their place in line by visiting www.scrippshealthexpress.org.
HealthExpress accepts payment through most health insurance plans as well as by credit card, cash and check.
Additional HealthExpress locations will open at other Scripps outpatient locations across San Diego County over the next two months.