Scripps Physicians Recognized for Top Marks in Quality of Care, Patient Experience, Cost Management
Honors presented by California non-profit focused on improving health care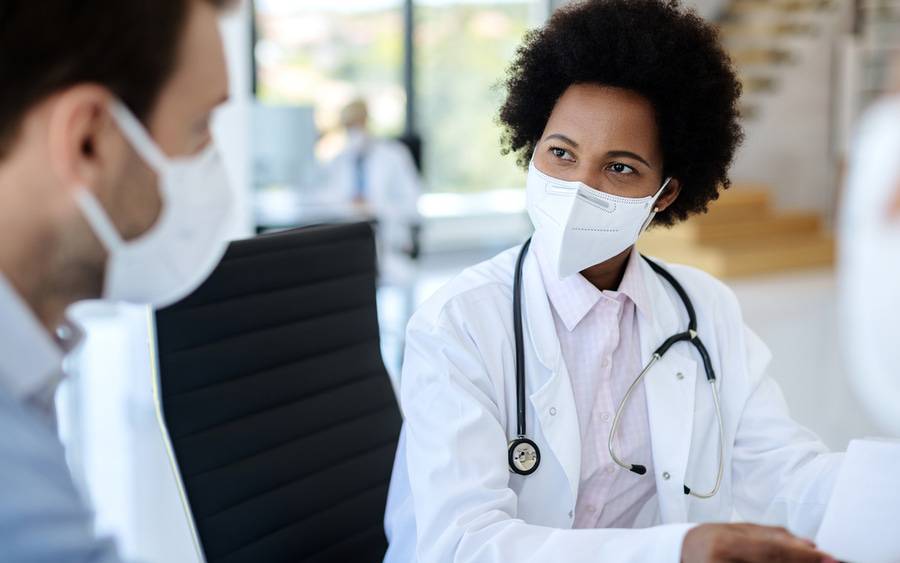 Honors presented by California non-profit focused on improving health care
Scripps Coastal Medical Center physicians this week were presented the Excellence in Healthcare Award by the Integrated Healthcare Association (IHA) for achieving top marks in quality of care, patient satisfaction and cost management.
IHA also recognized Scripps Clinic physicians and those from Scripps Coastal for performing in the top 10% of all participating California physician organizations in patient experience measurements.
"We are grateful to receive these honors, which recognize the continual commitment of our physicians to provide every patient with the best care and experience possible when they come to Scripps," said Kevin Hirsch, MD, president and CEO of Scripps Coastal Medical Center. 
The annual honors were presented during IHA's annual stakeholders meeting, which was held virtually due to the coronavirus pandemic. Of the nearly 190 physician organizations in California that were eligible for consideration, only 20 received the Excellence in Healthcare Award.
To earn the Excellence in Healthcare Award, physician organizations must have been ranked in 2019 in the top 50% for all three award measures — clinical quality, patient experience and cost for their commercial HMO population. 
"Our physicians take pride every day in delivering high-quality, patient-centered care," said Richard Walker, MD, president and CEO of Scripps Clinic Medical Group. "This recognition from IHA is the latest sign of Scripps Clinic's leadership in the evolution of health care services."
Scripps Clinic and Scripps Coastal Medical Center include primary and specialty care physicians at outpatient centers and clinics in San Diego County, including the Scripps Medical Center Jefferson in Oceanside which opened last month with staffing by doctors from both physician groups.
"Scripps Health is proud of the many physicians, providers and staff of both Scripps Coastal and Scripps Clinic," said Anil Keswani, MD, Scripps Health corporate senior vice president and chief medical officer for ambulatory and accountable care. "This well-deserved honor recognizes them for the excellent care they provide."
IHA is a nonprofit member-driven organization based in Oakland, California, that convenes a diverse group of health care stakeholders, including physician organizations, hospitals and health systems, health plans, purchasers and consumers who are committed to high-value integrated care that improves quality and affordability for patients.
"California provider organizations are leading the way to high-quality, affordable, patient-centered care," said IHA President and CEO Jeff Rideout, M.D. "We commend their hard work and dedication to improving care in California."