Three New Members Elected to Scripps Health Board of Trustees
Real estate leader Dan Feldman, former Sheriff Bill Gore, Dr. Ted Thomas join board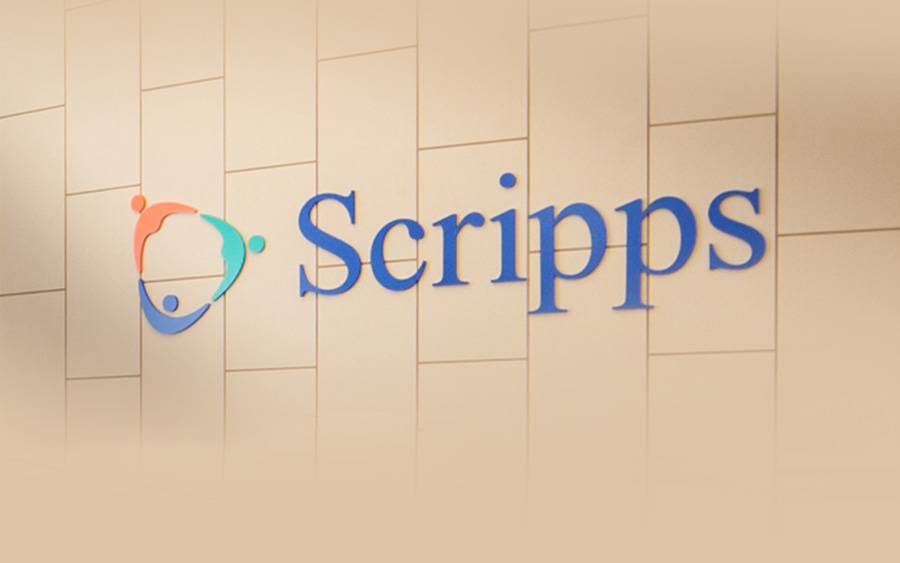 Real estate leader Dan Feldman, former Sheriff Bill Gore, Dr. Ted Thomas join board
Real estate leader Dan Feldman, former San Diego County Sheriff Bill Gore and internal medicine and nephrology specialist Ted Thomas, MD, have been elected to the 17-member Scripps Health Board of Trustees, which provides guidance and oversight for the San Diego-based health system.
"I can't say enough about the dedication of our Board of Trustees and the true commitment each board member has to the San Diego region and the patients we serve," said Scripps President and CEO Chris Van Gorder. "I am honored to welcome Mr. Feldman, former Sheriff Gore and Dr. Thomas to the board. We are very fortunate to gain their insight, leadership and expertise."
Feldman has been president of Sunroad Asset Management for nearly 20 years. From construction and leasing to acquisition and finance, he oversees all real estate activities for the firm, which includes analysis and evaluation; transaction negotiation; broker management; product design and development; architect, designer and landscaper consultation; and oversight of construction and quality control.
Prior to his career at Sunroad, Feldman was part of founding an online trading platform in Atlanta, then went on to work for Allied Partners in New York. In San Diego, his previous and current positions have included roles with the San Diego Jewish Academy, Poway Center for Performing Arts, the Burn Institute, the San Diego Chamber of Commerce and Young Presidents Organization.
He received his Bachelor of Arts degree from the University of California, San Diego; his Master of Business Administration degree from the Wharton School of Business and a Master of Arts degree from Lauder Institute for International Studies.
Gore was in law enforcement for more than five decades, including 32 years with the FBI where he rose to the level of assistant director and served as special agent in charge of the FBI Field Offices in San Diego and Seattle. In 2009, he began his tenure as sheriff of San Diego County, one of the largest sheriff's departments in the nation. He retired Feb. 3.
Throughout his career, Gore has been at the center of numerous advances in law enforcement technology and practice, such as the San Diego Regional Computer Forensics Laboratory, the first of its kind in the United States; expanded air operations with three fire-fighting helicopters; and leading the implementation of the FBI Cyber Crime Squad in San Diego and Seattle.
Gore is a board member of Second Chance, STAR/PAL and Alzheimer's San Diego. Among his numerous awards and commendations, he especially values the Arthur E. Hughes Career Achievement Award from the University of San Diego, his alma mater. He is a second-generation San Diegan with a Bachelor of Arts degree from USD and a master's degree in public administration from Seattle University.
With board certifications in internal medicine and nephrology, Dr. Thomas has been caring for San Diego patients since 1987 as part of the Balboa Nephrology Medical Group. In his private practice, he focused on the prevention, diagnosis and treatment of internal diseases, with an emphasis and expertise in kidney disorders and dysfunction.
Dr. Thomas served as Scripps Mercy Hospital chief of staff from 2009 to 2011, where he was also recognized as Teacher of the Year. Paradise Valley Hospital recognized him as Doctor of the Year. He retired from practice in August of last year after serving as a member of the Scripps Mercy medical staff since 1987.
Dr. Thomas received his undergraduate degree at the University of Denver and his medical degree at the University of Colorado. He did fellowship training in hypertension and nephrology at the Cleveland Clinic.
All three new members joined the Scripps Health Board of Trustees on Jan. 1.
Learn more about Scripps Health, a nonprofit integrated health system in San Diego, Calif.