Do 30-Day Fitness Challenges Really Work?
Yes, especially if they get you exercising regularly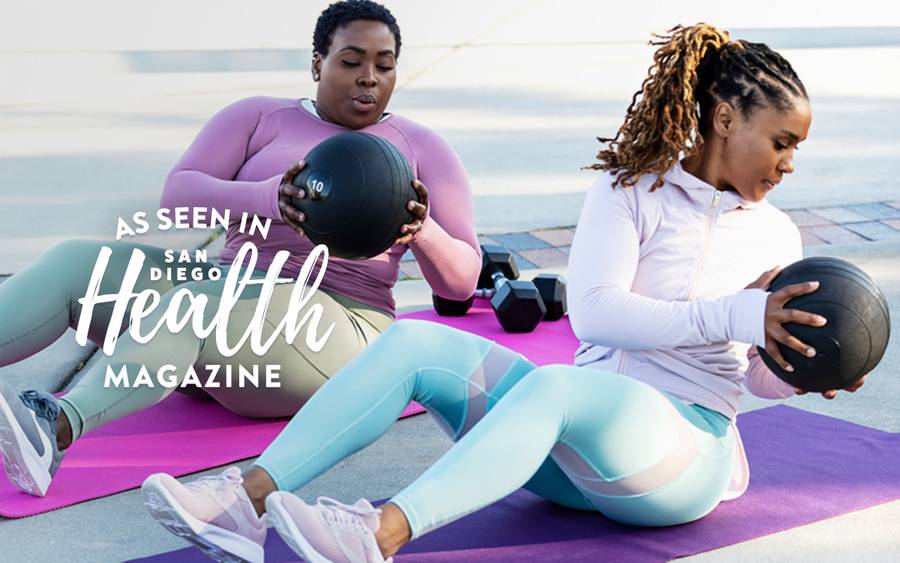 Yes, especially if they get you exercising regularly
The internet is rife with 30-day challenges designed to get you fit and create healthy habits.
Participating in a fitness challenge along with supportive friends, family members, coworkers or online buddies adds an additional level of support and a little friendly competition can help you stay on track and work harder to get to your goals.
Zachary Sprague, DO, a family medicine physician at Scripps Coastal Medical Center Carlsbad, says a fitness challenge can be a great way to get started down the right path — especially for people who don't exercise — and enlisting friends or family can help keep up the motivation. 
"Having someone to exercise with you and to keep you accountable is going to help you stay on track, complete the 30 days and, hopefully, continue past the 30 days."
Benefits of regular exercise
The benefits of exercise are many: It decreases your risk for cancer, heart attack and stroke; it improves mental health, physical strength and much more. However, a 30-day challenge may not get you the results you're aiming for. One month isn't long enough to change your habits completely — it usually takes three to six.
"People get discouraged after two weeks because their biceps aren't getting any bigger or running a mile is still really hard," says Dr. Sprague.
"It's normal that it takes time to see those changes, changes that are happening at a microscopic level for that first couple of weeks. But once you start seeing those changes, it becomes easier and easier."
Another common pitfall is going too hard, too fast, and being in a competition makes that more likely. For instance, if you start the challenge by running three miles instead of one to keep up or surpass a competitor, your body may not be ready for that amount of exercise yet, and you may be at risk for injury.
Picking right fitness challenge
Dr. Sprague notes that not all fitness challenges are suitable for all people. "There are so many different ones," he says.
"I've seen ones where you do 10 push-ups a day, all the way to a 30-day challenge to start training for a 5K or a marathon. Anything you do is going to be a good start, but with 10 push-ups, you're probably not going to see any change in your fitness habits. I would definitely recommend starting with a more comprehensive routine."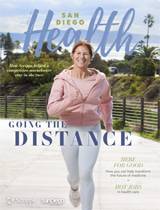 This content appeared in San Diego Health, a publication in partnership between Scripps and San Diego Magazine that celebrates the healthy spirit of San Diego.