Are Electric Bikes Safe? What Are the Risks?
Trauma surgeons weigh in on the dangers of electric bicycles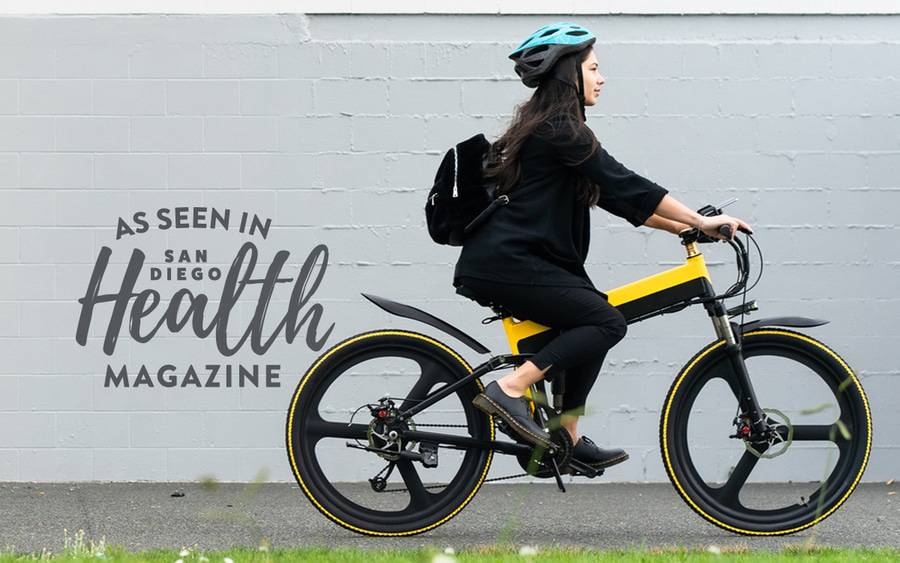 Trauma surgeons weigh in on the dangers of electric bicycles
Are e-bikes good for exercise?
The Translational Journal of the American College of Sports Medicine found that e-bike users could get their heart rate up, depending on the length of the commute and the incline.
But Dr. Biffl says the impact of e-bikes on physical health really depends on the person. "They could be a viable form of exercise, as long as there's a significant amount of pedal power versus e-assist," he says.
What are the dangers of e-bikes?
Whether e-bikes are safe is another story. There's not yet enough data to show whether hospital visits due to e-bike usage have risen, but Dr. Bansal has seen his fair share of injuries from bikes as a whole. 
"We are seeing a combination of head injury, orthopedic injuries and fractures, spine fractures, road rash and abrasions to the skin," he says. "It's not exclusive to e-bikes, but anecdotally, it does seem we are seeing more cases because there is a larger volume of e-bikes."
E-bikes vs. regular bikes
Dr. Biffl adds that a lot of misconceptions surround the motorized bikes — including the belief that they're safer than regular bikes. 
For example, the increased weight of an e-bike alone could cause injury. "They can go much faster, and this may create risk for hitting pedestrians who can't get out of the way in time, or with motor vehicles, whose drivers do not anticipate a bike moving so fast," he says. "There's also more momentum and the stopping distance will be much greater."
What are the road rules for e-bikes?
Dr. Bansal emphasizes that all the same traffic rules for driving a car apply to someone riding an e-bike: For example, they cannot ride on the sidewalk, they must ride with the direction of traffic and they must come to a complete stop at stop signs.
The user should also wear the appropriate safety equipment, like a helmet, and get training. He adds, "If you are at all intoxicated or concerned about a situation — such as the weather — those are times you should not be on an e-bike."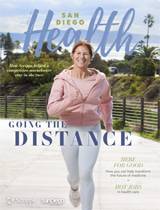 This content appeared in San Diego Health, a publication in partnership between Scripps and San Diego Magazine that celebrates the healthy spirit of San Diego.