What Are the Best Sleep Training Methods for Babies?
Quality sleep is vital for child development and growth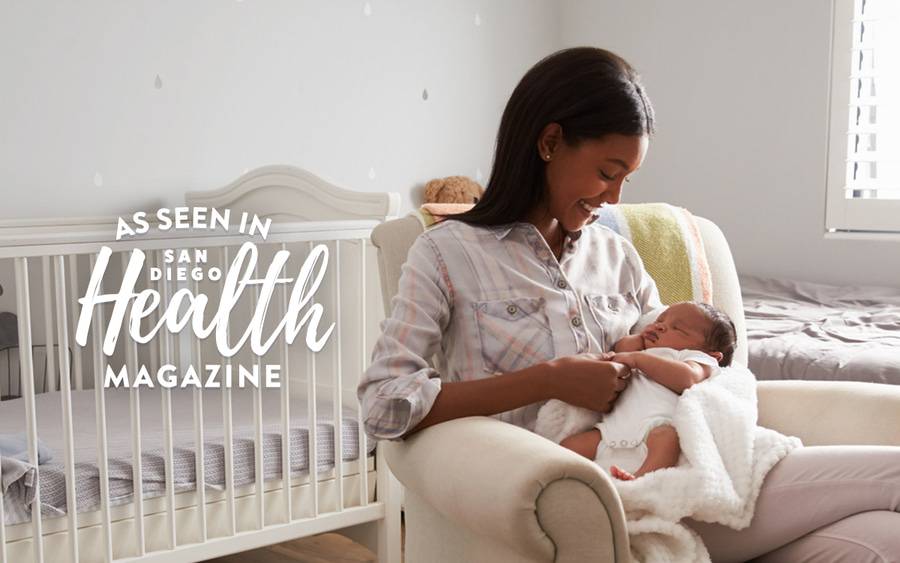 Quality sleep is vital for child development and growth
If you're reading this, you're likely an exhausted parent. You're probably also tired of combing through all the ways purported to get your little one to sleep through the night.
With so many methods for sleep training out there, how do you decide what's best for you and your child?
It might break your heart to hear your child crying out for you, but quality sleep is important for your overall health — and the health of the baby. 
"Sleep is crucial for the overall development and growth of children," says Gurinder Dabhia, MD, a pediatrician at Scripps Clinic Rancho Bernardo. "How they are able to function and take in the world depends on their brain being rested and having the ability to recharge."
Growth, school performance and the ability to focus are all affected by the quality of sleep. These effects can even carry over into adulthood. 
"What children learn as healthy sleep habits affects their adult sleep patterns," Dr. Dabhia explains. "We also know that ultimately poor adult sleep hygiene is related to other adverse health consequences."
What's the best sleep training technique?
There are many different sleep training techniques, but the most successful one depends on the child and the parent. Some methods may work for the child, but only if both parents are on board and consistent.
Most methods involve some crying or whining from the child as they're learning how to self-soothe and unlearning other formed habits.
Dr. Dabhia cautions parents that sleep training may be needed more than once, since changes in schedule can affect sleep. 
What are common sleep training methods?
Before you try a sleep training method, it's important to consult your pediatrician, who will help you determine whether your child is ready and what the best method for your family might be.
Developed by pediatrician Richard Ferber, MD, this method advises parents to check and console their child only after a set time, and gradually increasing that interval.
For example, parents would start by letting their child cry for five minutes, then for 10 minutes and so on.
In this method, parents simply let their baby cry in their crib without intervening at all, so they learn to self-soothe. Though the experience can be difficult for the parents, those who subscribe to this method think it's the most effective way to teach babies to sleep alone.
In this method, parents gradually decrease the behaviors they're employing to get their child to fall asleep. For example, parents who rock their child for 30 minutes might decrease that time by two minutes every day until the child no longer needs to be rocked.
Watch the video on sleep training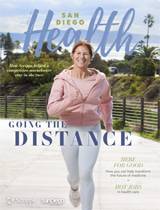 This content appeared in San Diego Health, a publication in partnership between Scripps and San Diego Magazine that celebrates the healthy spirit of San Diego.