Leapfrog Awards 'A' Safety Grade to All 5 Scripps Hospital Campuses
Ratings represent highest level for preventing medical errors and harm to patients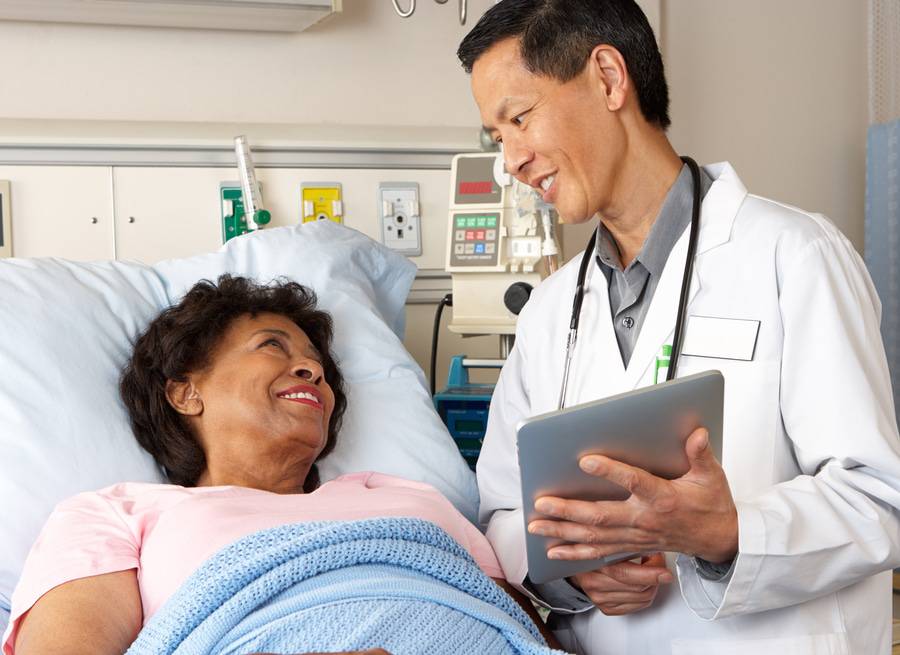 Ratings represent highest level for preventing medical errors and harm to patients
For the first time, all five Scripps Health hospital campuses – Scripps Green Hospital, Scripps Memorial Hospital Encinitas, Scripps Memorial Hospital La Jolla, Scripps Mercy Hospital Chula Vista and Scripps Mercy Hospital San Diego – have received an "A" grade for patient safety from The Leapfrog Group, an independent national watchdog organization.
"Given the extraordinary challenges that our physicians and employees have faced during the COVID-19 pandemic, these grades are an exceptional achievement for our healthcare organization, and a clear sign that our efforts to remain focused on the quality of care that we deliver to our patients are succeeding," said Ghazala Sharieff, MD, MBA, Scripps corporate senior vice president and chief medical officer for acute care operations and clinical excellence.
Only 29% of the 3,000 general hospitals in the United States evaluated by the watchdog organization received "A" grades during this spring 2023 round of ratings. In California, only 34% of hospitals received the top grade. It's also worth noting that during the pandemic the overall average risk of three healthcare-associated infections spiked to a 5-year high in hospitals while patient experience measures declined, according to Leapfrog.
The Leapfrog Hospital Safety Grade is the only hospital ratings program based exclusively on hospital prevention of medical errors and harms to patients. Developed under the guidance of a blue-ribbon national expert panel, the Leapfrog Hospital Safety Grade uses more than 30 measures of publicly available hospital safety data to assign A, B, C, D and F grades to hospitals across the country twice a year. The report is calculated by top patient safety experts, peer reviewed, fully transparent and free to the public.
The Leapfrog grades are the latest of several national honors bestowed upon Scripps hospitals in recent months. In April, Fortune magazine named Scripps among the top employers in the nation for the 15th time. And last summer, Merative named Scripps among the top five medium-sized health care systems in the nation while U.S. News & World Report named Scripps among the nation's best in five specialties in the magazine's annual "Best Hospitals" list.
Learn more about Scripps Health, a nonprofit integrated health system in San Diego, Calif.