Scripps CEO Initiates Countywide Hospital Violence Task Force
Health systems, police and prosecutors unite to address growing problem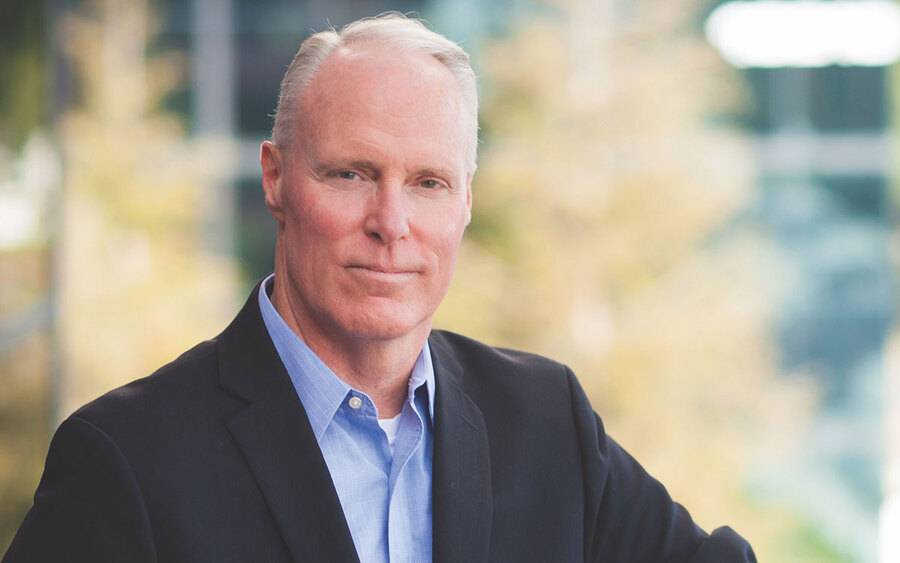 Health systems, police and prosecutors unite to address growing problem
The San Diego Union-Tribune recently reported on a new task force formed by representatives of San Diego County health systems, police and prosecutors to address the growing problem of violence in hospitals.
The effort was initiated by Scripps Health CEO Chris Van Gorder, who served as a police officer prior to his career in health care.
At Scripps hospitals alone, violence against its workers rose 28% over the previous 12 months, Van Gorder told the newspaper.
Read the Union-Tribune article: San Diego County Hospitals Band Together to Reduce Patient-On-Worker Violence